NO POOL TOO BIG OR SMALL FOR US!
NATIONWIDE POOL REMOVAL LEADERS
Removing a Pool in Mesa Arizona and Getting Started
If you've decided that it's time to remove a pool from your property, Remove A Pool wants to help. We offer property owners interested in Mesa Arizona pool demolition an experienced and highly-qualified team of demolition professionals, a strong reputation built on trust, and services that are provided using only the best equipment around.
Removing a pool in Mesa Arizona is a stress-free process when we're on the job. You'll never have to worry about damage to your property or safety issues while we're on the job. We take safety seriously and we're committed to the satisfaction of our valued customers.
Before Demolition Starts
You're ready to begin Mesa Arizona pool demolition but before we can begin, a few things need to take place. First, you'll need to request an estimate. As a commitment to customer satisfaction, we provide FREE estimates to property owners interested in pool removal. You can request your complementary estimate online or via telephone.
During your FREE estimate, our associate will go over your demolition choices and answer any questions you may have. After the estimate, Remove A Pool will move forward and obtain a permit to work on your property if it's necessary. The last step we'll take prior to demolition involves the removal of all water from the pool. Water is removed by drilling holes into the concrete of the pool.
Mesa Arizona Pool Demolition Options
Your demolition options when removing a pool in Mesa Arizona are as follows:
Abandonment: A half pool removal, which is more cost-effective, but only involves the removal of part of the pool. The part left in the ground will be machined punched and filled in. The concrete is machine punched to allow for "drainage" once the space is filled-in with dirt and rocks.
Exhumation: A complete pool removal, which requires more time to get the job done but involves the removal of the entire pool. After removal, the space is then filled in with dirt and rocks, and we'll remove all debris from the property.
How about some new grass?
Would you like new grass in the area of the old pool but really don't have time to do it yourself? Add on the additional service of new grass to your pool removal order. At an additional charge, when requested, we'll most certainly help you to rejuvenate your lawn once the pool has been removed.
To learn more about removing a pool in Mesa Arizona or to go ahead and request a FREE estimate, contact us today!
The reasons for pool removal vary, but these are some of top reasons. The most common reason is generally that the pool has reached its lifetime and is no longer in-use. Pools that sit unused have the potential to become liability concerns for several reasons, plus that space can be used for something more useful to the property owner.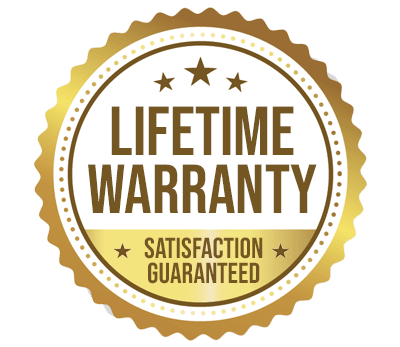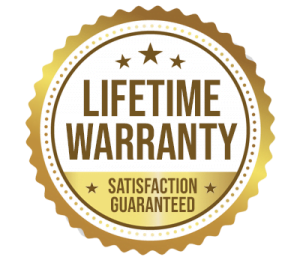 YOU WILL LOVE US, WE ARE
SCREENED AND FEATURED