NO POOL TOO BIG OR SMALL FOR US!
NATIONWIDE POOL REMOVAL LEADERS
Removing a swimming pool in Gettysburg, Pennsylvania can offer a few benefits to your home. Many homeowners find this helps to boost their home's value while also reducing the amount they spend every year cleaning and maintaining the pool. If you are ready to get rid of an unwanted pool, let our team at Remove A Pool today. We're available to help you to get rid of that pool in no time.
How Does Swimming Pool Removal Work?
Many times, our customers are unsure of how they can get rid of their pool. They even believe they cannot do so. At Remove A Pool, our Gettysburg swimming pool removal contractors provide a safe and affordable way for you to get that pool out of your backyard in no time. We offer two main options for pool removal.
Full Removal: In this situation, we'll damage the bottom of the pool to allow water to flow out of it. This is the safest and most efficient way of removing the water. Then, we will demolish the pool and remove all or most of the components including the cement walls. We will haul this away for you. We then fill in the open space, compact it, and can even help you with grass replacement and site leveling.
Partial Removal: This is our more common option. It is significantly less expensive. With it, we will remove most of the outer shell and cave in the outer walls. We will fill in the open space and haul away any debris necessary. In this process, we are not removing the entire structure, but it will still be well under the soil and no longer in your way.
Our team knows you want the job done properly so that you can continue to use your backyard in a way that fits your needs. We always do our best to protect your landscaping as much as possible. And, we're happy to help you with any demolish and cleanup you need.
Why Trust Us for Gettysburg Pennsylvania Swimming Pool Removal?
Remove A Pool is one of the best resources available to you for swimming pool removal. Our team is experienced. We use only the most advanced technology and equipment to ensure the process is completed in a safe manner. And, we do not cut corners. You'll be thrilled with the outcome.
When it comes to removing a swimming pool in Gettysburg, Pennsylvania, put Remove A Pool to work for you. Contact us today for a free estimate on the work you need us to complete.
The reasons for pool removal vary, but these are some of top reasons. The most common reason is generally that the pool has reached its lifetime and is no longer in-use. Pools that sit unused have the potential to become liability concerns for several reasons, plus that space can be used for something more useful to the property owner.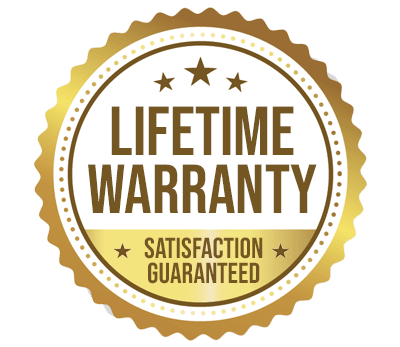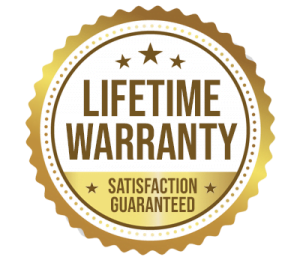 YOU WILL LOVE US, WE ARE
SCREENED AND FEATURED