NO POOL TOO BIG OR SMALL FOR US!
NATIONWIDE POOL REMOVAL LEADERS
Need help getting rid of that ugly old pool that's cluttering up your yard? Worried about all that water in your pool leaking out and flooding the foundation of your home? Tired of your friends and neighbors always wanting to swim in your personal pool?
When you've decided it's time for you pool to go, call us here at Remove A Pool. For over 25 years we've been helping homeowners like you enjoy relief from their unwanted pools with our fast, worry-free Colonial Heights, Virginia swimming pool removal and site remediation services.
From the moment you first call us to book your free, no-obligation estimate on removing a swimming pool in Colonial Heights, Virginia, to when we leave your yard looking like brand new, you'll know you're in good hands with us!
Benefits You'll Enjoy By Removing Your Pool
Whether you've owned your pool for a few years, a few decades, or as long as you've lived in your house, you might not know all the benefits you could enjoy by having your pool taken out.
Here's some of the things our happy customers tell us they've realized once they had us remove their pools:
They've saved money on their home insurance policies by eliminating the liability that comes with owning a private swimming pool
They've been able to adopt a dog because they suddenly have enough room in their yard to play with a pooch
They no longer worry about the foundation of their pool leaking and damaging their home (or worse yet, their neighbors' home)
They're enjoying lower utility bills, thanks to the fact that they're no longer trying to heat tens of thousands of gallons of water, run the pool pumps, and pay for all the water it takes to keep a pool topped up
They no longer feel pressured to invite their friends, neighbors, and family members over to swim in their pools
They can finally plant a big garden
They now have room to build an addition onto their homes
They can relax and enjoy their summers instead of spending their spare time keeping their pools running
Contact Us Today
When you're thinking about removing a swimming pool in Colonial Heights, Virginia, call us here at Remove A Pool to book your free, no-obligation estimate. We take care of everything when it comes to removing your pool and restoring your yard, making it easy for you to kick back, relax, and look forward to your new, spacious lawn!
The reasons for pool removal vary, but these are some of top reasons. The most common reason is generally that the pool has reached its lifetime and is no longer in-use. Pools that sit unused have the potential to become liability concerns for several reasons, plus that space can be used for something more useful to the property owner.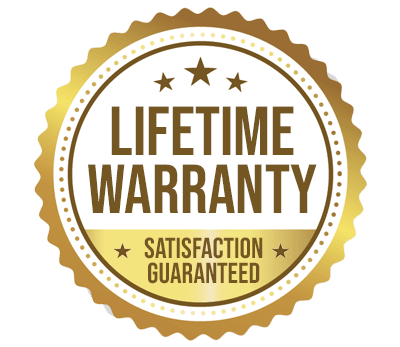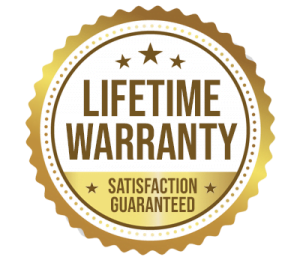 YOU WILL LOVE US, WE ARE
SCREENED AND FEATURED