NO POOL TOO BIG OR SMALL FOR US!
NATIONWIDE POOL REMOVAL LEADERS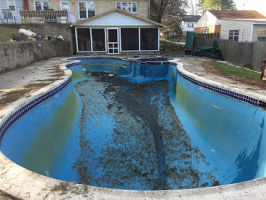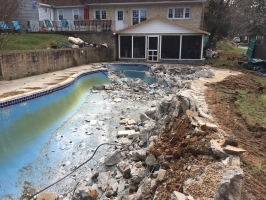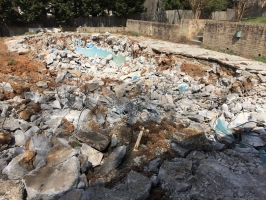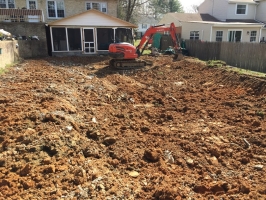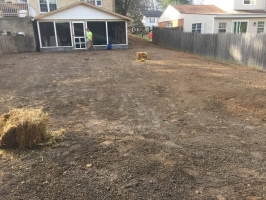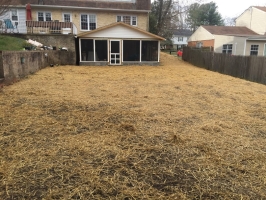 Are you ready to remove your unwanted swimming pool and reclaim your property? Remove A Pool specializes in swimming pool removal. We are a licensed, insured, and professional company that demolishes residential and commercial swimming pools. We do everything from procuring the necessary permits to hauling away all the debris. Removing a swimming pool is going to be a big job but we tackle it with safety and efficiency in mind.
Hurlock Swimming Pool Removal Services
Remove A Pool features experienced demolition crews and all the equipment needed for removing a swimming pool in Hurlock, Maryland. When you call us, we can send one of our pros to your location to discuss your plan. We'll talk about the different types of pool removal options you may choose and provide you with a quote for the job. If you agree, we will set up the date, obtain any necessary permits, and line up all the team members and equipment needed for your project. We've streamlined the demolition of a swimming pool in to make things as easy for our customers as possible. Plus, we are committed to charging fair and affordable rates for our service.
Why Do You Want to Remove Your Pool?
Our customers have lots of stories as to why they want to have their pool removed. Swimming pools are expensive to maintain and, of course, even the best foundations wear out. Some of the most common reasons to remove a swimming pool are:
Beyond Repair: If your pool is in a state of disrepair and is non-functioning and beyond saving, it's a good idea to let us remove it. You may choose to replace the space with a brand-new swimming pool or use your land for an alternative purpose.
Moving: It's tough to market a house or commercial property that has an non-functioning pool on the grounds. We can remove your pool before you list your property on the real estate market.
Outgrow Its Use: If you don't use your swimming pool much, it doesn't make much sense to maintain it. We'll get rid of it for you at an affordable price.
Too Expensive: It's not only costly to repair a swimming pool; it's expensive to maintain one. Many customers want to cut down their expenses by removing their unwanted pool.
Call Remove A Pool for pool removal if you're ready to use your property for something different. We have a reputation for outstanding workmanship and excellent customer care.
The reasons for pool removal vary, but these are some of top reasons. The most common reason is generally that the pool has reached its lifetime and is no longer in-use. Pools that sit unused have the potential to become liability concerns for several reasons, plus that space can be used for something more useful to the property owner.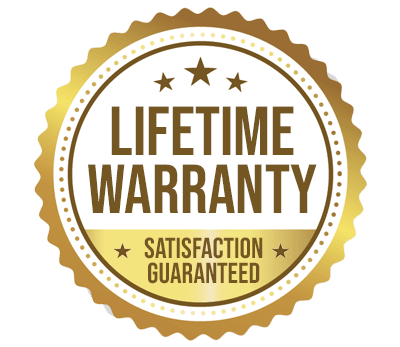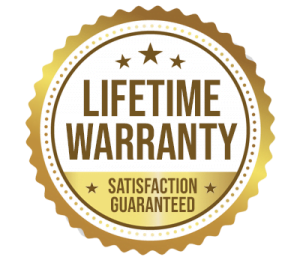 YOU WILL LOVE US, WE ARE
SCREENED AND FEATURED