NO POOL TOO BIG OR SMALL FOR US!
NATIONWIDE POOL REMOVAL LEADERS
Las Vegas Nevada Pool Demolition: Expert Removal of Any Pool
Call For Quote: (702) 472-8024
Are you thinking about removing a pool in Las Vegas Nevada but don't know who to call to get the job done? When you're ready to get serious about pool removal, contact the experts of Remove A Pool. Our entire team has the expertise needed to get the job done right.
We're licensed, insured, and ready to get started whenever you're ready. All of our Las Vegas Nevada pool demolition services are performed safely, dependably, and efficiently. Additionally, Remove A Pool can perform the expert removal of any pool type.
Benefits of Removing a Pool in Las Vegas Nevada
Here's a few ways you'll benefit from the removal of an old pool:
No more need for pool maintenance and repairs.
Your home insurance will go down.
A space that can now be used for something else you enjoy.
Better chances of selling the home if and when you decide to put the house on the market.
Pools are great to have, especially on a hot day. They're convenient. They're available to help you cool down around your schedule. They're great entertainment for kids and guests. But when they reach their lifetime or are no longer in-use, they just become a hassle. If your pool has become a hassle, we want to help.
Free Estimates and Getting Started
When you're ready to move forward with your decision to remove a pool from your property, you'll first contact Remove A Pool to request your estimate. Estimates are FREE and can be made over the telephone or online.
On the day of your estimate, you'll find out how much it will cost to remove the pool and you'll find out your options. Before we can get started, we'll need a permit to work on your property and we'll need to drain the pool if it has any existing water.
Your Options for Removal
Las Vegas Nevada pool demolition options include abandonment and exhumation. Abandonment pool removal is an affordable solution versus exhumation as it involves a partial removal of the pool. During an abandonment removal, the remaining half of the pool will receive professional holes punched into the bottom.
This is performed using state-of-the-art machinery and helps the area drain in the future. Both methods involve the filling in of the area using a combination of dirt and rocks. Dirt and rock mixtures are poured into the area in a manner that aids in the avoidance of settling of the ground.
The Clean-Up Phase of Pool Removal
When we've finished with demolition, we diligently pick-up all debris and remove it from the property. It is quickly and efficiently transferred to a facility where it is later recycled. Remove A Pool even plants grass seed upon request. However, grass seed is optional, including a separate fee.
To find out more about removing a pool in Las Vegas Nevada or to request your FREE estimate, contact the demolition team of Remove A Pool!
The reasons for pool removal vary, but these are some of top reasons. The most common reason is generally that the pool has reached its lifetime and is no longer in-use. Pools that sit unused have the potential to become liability concerns for several reasons, plus that space can be used for something more useful to the property owner.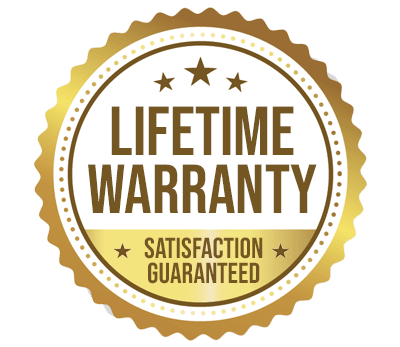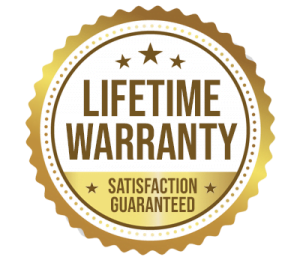 YOU WILL LOVE US, WE ARE
SCREENED AND FEATURED