NO POOL TOO BIG OR SMALL FOR US!
NATIONWIDE POOL REMOVAL LEADERS
Removing a pool in San Clemente California requires demolition. There's just no way around it. So if you're ready to remove a pool, there are some things to consider. When searching for a San Clemente California pool demolition company to remove an old pool from your property, you want a team with experience and professionalism. That team is Remove A Pool. Getting rid of an old pool or a pool that you have no interest in using is easier than you think. To get started, all you need to do is request a FREE estimate.
The Steps Involved in Removing a Pool in San Clemente California
When you're ready to get rid of a pool, these are the steps that Remove A Pool will take:
Step 1: During step 1, we'll visit your property to assess the pool, answer your questions, go over your options with you and provide you with an estimated cost of our services. We offer two methods of San Clemente California pool demolition: abandonment removal and exhumation removal. Abandonment removal is a half-removal and costs less compared to an exhumation removal. An exhumation removal costs more but that's because we'll remove the entire pool.
Step 2: This is when we'll look into whether or not it's necessary to obtain a permit to remove the pool from your property.
Step 3: We'll drain the pool of any existing water.
Step 4: We begin demolition. Both methods of San Clemente California pool demolition involve the use of state-of-the-art equipment; however, with an abandonment demolition, there is an additional step taken. Using special machinery, we will punch holes into the concrete to help the pool drain properly once it's filled in.
Step 5: Clean-up begins. Remove A Pool will make sure that your property is left free of all debris when we've finished removing your old pool.
Step 6: Optionally, Remove A Pool will help you to give your lawn a head start by planting fresh grass in the space left behind from the pool. This service includes a separate fee and is only provided when requested.
If you would like to learn more about removing a pool in San Clemente California or if you're interested in setting up a FREE estimate, contact the experts of Remove A Pool today!
The reasons for pool removal vary, but these are some of top reasons. The most common reason is generally that the pool has reached its lifetime and is no longer in-use. Pools that sit unused have the potential to become liability concerns for several reasons, plus that space can be used for something more useful to the property owner.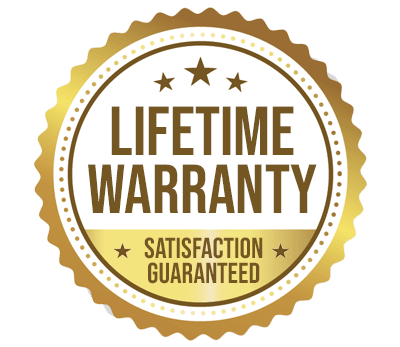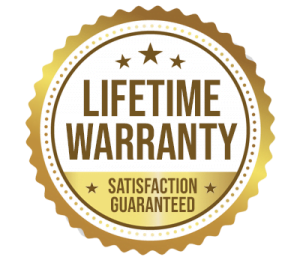 YOU WILL LOVE US, WE ARE
SCREENED AND FEATURED