NO POOL TOO BIG OR SMALL FOR US!
NATIONWIDE POOL REMOVAL LEADERS
Ashburn Virginia Pool Demolition: The Process and Getting Started
Are you thinking about removing a pool in Ashburn Virginia? Removing a pool from your property is a hefty decision to make and one that requires careful planning and connecting with a team of experts in Ashburn Virginia pool demolition. The team of demolition experts you want to contact when you're serious about removing an old pool, or even if you just have some questions regarding the process, is none other than Remove A Pool. Getting started with the process is easy for Ashburn homeowners; all you have to do is give us a call or request your FREE estimate online when you're ready to get serious about pool removal.
What are my Ashburn Virginia pool demolition options?
You have two options when it comes to the demolition of any pool from your property – abandonment and exhumation. Exhumation is complete removal whereas abandonment is only a partial removal. Both processes involve heavy-duty machinery used by a team of highly-trained demolition professionals who will get the job done safely and without damage to your home or property.
Will you need a permit?
Sometimes it is necessary to obtain a permit before getting started, but this is not a problem. If we need a permit to perform our services on your property, rest assured that obtaining one is easy for Remove A Pool. As soon as we have the permit, we can then get started.
What does the demolition process entail?
If there is any water left in the pool, we'll first drain the pool. Once we've completely drained the pool, we'll then use state-of-the-art machinery to break the ground and demolish the old pool. If you've decided to go with an abandonment demolition, we'll also carefully punch holes into the bottom of the pool.
This is going to assist with drainage later once the pool has been filled in. After completion of demolition, we'll fill in the remaining hole with dirt and rocks. The fill-in phase is performed just as carefully as the demolition itself to avoid any "settling" later.
What is the clean-up process like? Where does all the debris go?
Clean-up involves making sure that nothing gets left behind. All of the remaining debris is loaded into a truck and hauled away to a recycling facility. We leave your property in the condition it was found in.
As an additional service and at an additional cost, we do plant fresh grass seed upon request.
To learn more about removing a pool in Ashburn Virginia, contact the professionals of Remove A Pool today for expert pool demolition services!
The reasons for pool removal vary, but these are some of top reasons. The most common reason is generally that the pool has reached its lifetime and is no longer in-use. Pools that sit unused have the potential to become liability concerns for several reasons, plus that space can be used for something more useful to the property owner.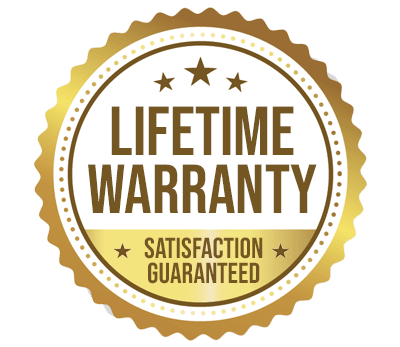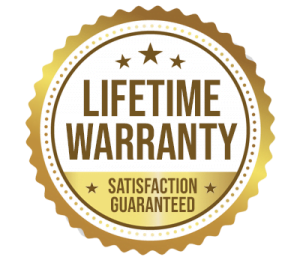 YOU WILL LOVE US, WE ARE
SCREENED AND FEATURED