NO POOL TOO BIG OR SMALL FOR US!
NATIONWIDE POOL REMOVAL LEADERS
Contact Us At (714) 395-5323
What to Expect When Removing a Pool in Costa Mesa California
The Costa Mesa California pool demolition process is simplified and safe when the experts of Remove A Pool are handling the removal of any pool. From start to finish, you can expect answers to your questions, courteous customer care, expert demolition, and complete clean-up post-demolition.
We take pride in ensuring that you're fully-satisfied by the end result – the safe and successful removal of your old pool. Removing a pool in Costa Mesa California begins with your simple request for an estimate.
Two Options for Costa Mesa California Pool Demolition
These two options include: half removal (abandonment) and total removal (exhumation). The method of removal is all up to you. Things to take into consideration when speaking with one of our experts include price and your plans for the property once the pool has been removed.
While the abandonment method may be more affordable, it may be wise to remove the entire pool depending upon your future usage of the property area. Both methods involve the demolition of concrete using special machinery, with the exception of the amount of concrete removed.
Also, when performing a half removal, we punch holes into the bottom. The purpose of the holes in the concrete is to make sure this area drains properly once it has been carefully filled-in with dirt and rocks.
Before We Begin
Before we can begin, we'll of course perform your FREE estimate but we may also need to obtain a permit. If we do need a permit, it's not a problem to pick one up. In the meantime, we've set a date to begin and we're more than ready to break ground.
When we arrive for your estimate, make sure you ask any questions that are on your mind regarding the process of Costa Mesa California pool demolition.
After Demolition
When we've finished removing your old pool, we'll start to clean-up the property and remove all pool debris. Pool debris is transferred away from the property to a facility where the concrete is to be recycled.
And finally, the Remove A Pool team will assist property owners with new grass when requested. The new grass service is only performed for property owners when requested and there is a separate charge for this service. It's also a popular choice for busy home owners.
to learn more about removing a pool in Costa Mesa California or to go ahead and request your FREE estimate, contact us today to get started!
The reasons for pool removal vary, but these are some of top reasons. The most common reason is generally that the pool has reached its lifetime and is no longer in-use. Pools that sit unused have the potential to become liability concerns for several reasons, plus that space can be used for something more useful to the property owner.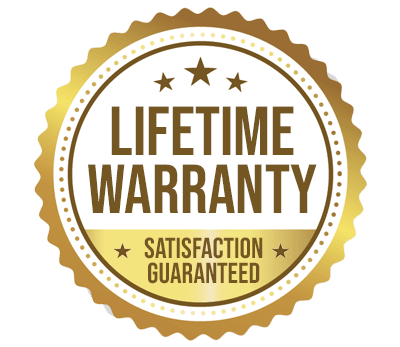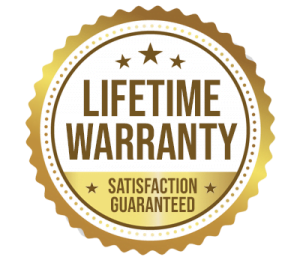 YOU WILL LOVE US, WE ARE
SCREENED AND FEATURED