NO POOL TOO BIG OR SMALL FOR US!
NATIONWIDE POOL REMOVAL LEADERS
Remove A Pool is a licensed, experienced company providing comprehensive pool removal services throughout the area. If you have decided that now is the time to get rid of your unwanted or no longer functional pool, call our team first. We offer competitive pricing and exceptional workmanship for all Dayton, Ohio swimming pool removal needs. Put our contractors to work with you today. You'll appreciate all that we can do for you today.
Removing Your Pool Is a Good Thing
In many situations, the investment in a new pool is a benefit. It provided you and your family with years of enjoyment. Perhaps when the kids were little they spent virtually their entire summer in the pool. Now, things are no so enjoyable. In some situations, the pool may need a significant amount of repair. You may have to invest in the pool annually to keep it functional and operating at its best. Or, other homeowners no longer use their pool but with they could use that space for something else. Imagine a garden, a large patio area, or even just open green grass perfect for a few games.
When it is time to remove your unwanted pool, remember this:
Pool removal can improve your home's value if you plan to sell soon.
It can help to make your home safer and that could mean reducing liability insurance costs.
It gives you the freedom to use your yard as you would like to.
Removing a swimming pool can be a rather complex process. That is why it is so important to work with an experienced and local pool removal company. Remove A Pool is the trusted team you need for many reasons. Our crew will answer every one of your questions and ensure that you get the results you desire the most.
What Type of Pool Removal Do You Need?
At Remove A Pool, we understand that everyone's needs are a bit different. That is why we offer several options for removing a swimming pool in Dayton, Ohio. The first step is to provide you with an estimate for the work you need done. Your location, the size of the pool, and the type of removal we perform will determine what you pay for this service. We will then secure the necessary permits from the city to ensure the process is done properly.
Our team will then drill holes into the foundation of the pool structure. From there, we will remove the upper portions of the structure. If you are obtaining a partial pool removal, we'll stop there, fill in the open space and then compact it to ensure the top is secure and stable. If you would like a full pool removal, we will remove the entire structure. We will also haul away all of the material from the pool removal. This method allows us to give you a brand new area. In both cases, the pool will not be visible after we've compacted it. You can use the space for any need you have.
Our team does everything we can to protect your home and landscaping. We are happy to help with any type of site grading work necessary as well. The key here is to know that we use heavy machinery for this process but ensure that it is done in the safest method possible.
How to Get Started Now
At Remove A Pool, we make the process of removing a swimming pool in Dayton, Ohio as easy as possible. Our team is on time and reliable. Our workmanship is always the best it can be. And, we ensure you always get a competitive price for the service you need. Contact us today to schedule a free estimate on your needs.
The reasons for pool removal vary, but these are some of top reasons. The most common reason is generally that the pool has reached its lifetime and is no longer in-use. Pools that sit unused have the potential to become liability concerns for several reasons, plus that space can be used for something more useful to the property owner.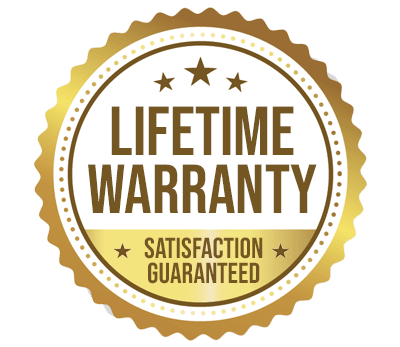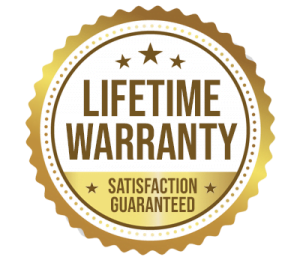 YOU WILL LOVE US, WE ARE
SCREENED AND FEATURED