NO POOL TOO BIG OR SMALL FOR US!
NATIONWIDE POOL REMOVAL LEADERS
Do you have a pool in your backyard that you are simply tired of dealing with? Pools, especially in-ground pools, require a lot of work, especially in an area like Hampton Roads. This is not a climate where you can use your pool all year long, as it does get very cold in the winters. This means that having a pool translates to a nearly constant cycle of winterizing your pool (getting it ready for cold weather) when the temperatures begin to drop, and then getting the pool ready to use again when the weather begins to warm back up. It does not take long for that seemingly endless cycle to become more trouble than it is worth.
A backyard is much easier to maintain. So once you have decided that you would rather have a yard than a pool, what is the next step? Remove A Pool can help you with every step of the process of removing a swimming pool in Hampton Roads Virginia. You should begin with an estimate. We offer free estimates and can provide you with an estimate for both a full and a partial pool removal. Both options may be viable for your situation, and both of these choices can leave you with a backyard that is beautiful and ready for use.
The difference between a full pool removal and a partial removal is essentially what it sounds like. The partial removal leaves the bottom portion of the pool underneath your yard when we are finished with the pool removal. A full pool removal takes out all of the concrete. In both cases, however, we fill in the resulting hole. We will also take care of resetting the watershed of your backyard. This will keep your grass from washing away in the rain. It will also keep water from draining or pooling underneath your house, which can potentially cause expensive damages to your foundation.
Remove A Pool can take care of your Hampton Roads swimming pool removal. We are well-versed on which permits may be required, and we will acquire those prior to beginning the work. We also offer landscaping services. We will fill in the resulting hole from your pool removal and plant grass over the top of it if you like. We are dedicated to ensuring that you are satisfied with your yard when we are finished working.
Contact Remove A Pool as soon as you have decided to get rid of your pool, so we can begin working towards the backyard you want!
The reasons for pool removal vary, but these are some of top reasons. The most common reason is generally that the pool has reached its lifetime and is no longer in-use. Pools that sit unused have the potential to become liability concerns for several reasons, plus that space can be used for something more useful to the property owner.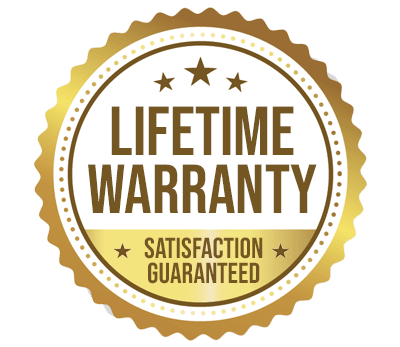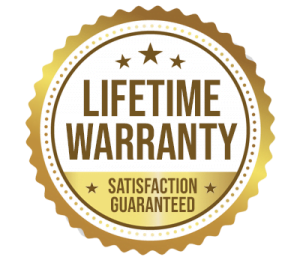 YOU WILL LOVE US, WE ARE
SCREENED AND FEATURED