NO POOL TOO BIG OR SMALL FOR US!
NATIONWIDE POOL REMOVAL LEADERS
If you are living in Ft. Lauderdale, Florida and are thinking of removing a pool, you need to look no further than Remove A Pool. We at Remove A Pool have a team of expert professionals who can handle the removal of your old pool. With our expert services, you are guaranteed with safe removal of your underground pool.
Top Reasons to Seek services of Remove A Pool
To reduce your home owner's insurance cost by moving your old pool.
To eliminate any kind of liability concerns.
To free up space in your backyard for other activities or purposes that your family and friends will enjoy. You can replace the area of the pool with new landscaping, add a patio and have more space for large gatherings.
To increase the chances of selling your home once it is on the market; not everyone likes to have a pool.
Pool repairs and maintenance of pools can be very expensive.
We at Remove A Pool care about you and will give you superior customer care, top-notch workmanship and the job is done with the utmost safety. Safety is our number one priority in removing a pool in Ft. Lauderdale, Florida.
Remove A Pool will complete your pool demolition in a timely manner. Before we at Remove A Pool start on your job, we will give you a free estimate so you know exactly what your cost is going to be.
The first step in doing a pool demolition in Ft. Lauderdale, Florida is to drain your underground pool of any existing water. We will obtain all needed permits before we begin work. Following demolition and clean-up of the area, we will also plant new grass if this is something you wish us to do.
To learn more about removing a pool in Ft. Lauderdale, Florida contact Remove A Pool today to get a free estimate.
The reasons for pool removal vary, but these are some of top reasons. The most common reason is generally that the pool has reached its lifetime and is no longer in-use. Pools that sit unused have the potential to become liability concerns for several reasons, plus that space can be used for something more useful to the property owner.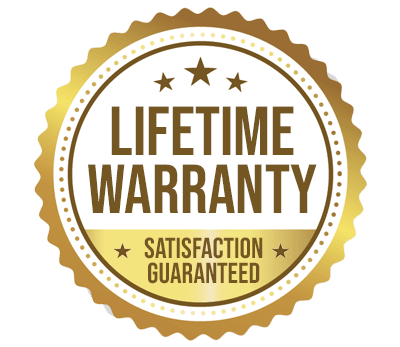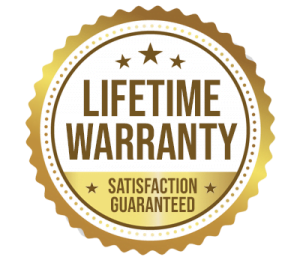 YOU WILL LOVE US, WE ARE
SCREENED AND FEATURED