NO POOL TOO BIG OR SMALL FOR US!
NATIONWIDE POOL REMOVAL LEADERS
Have an unused pool taking up space in your yard? If so, you might be wondering what's involved with removing a swimming pool in Haverford, Pennsylvania.
Here at Remove A Pool, we specialize in providing property owners with the professional, no-stress pool removal solution they can count on. For over 25 years we've been demolishing unwanted pools using industry-leading techniques designed to protect your home and landscaping while we work.
Signs It Might Be Time To Remove Your Pool
A backyard pool can be a great for anyone who enjoys spending time outside, but it can also be a lot of work to maintain.
If you find yourself spending more time maintaining your pool than actually enjoying it, or if the cost of keeping your pool open has skyrocketed, it might be time to have your pool removed. Other factors like higher home insurance rates, worries about cracked pool foundations, and even the hassle of keeping unwelcome guests out of your pool are all good reasons to consider pool removal.
Your Local Haverford, Pennsylvania Swimming Pool Removal Experts
Whether you have a poured concrete pool, a fiberglass in-ground pool, or a vinyl above-ground pool, we make disposing of your pool simple.
Our team of experienced pool removal contractors take care of all the permits, labor, materials, and specialized equipment involved with de-constructing your pool and restoring your yard. We'll located and cap off all the plumbing, electrical, and gas lines connected to your swimming pool heater and pump, carefully drain all the water out, and take all the recyclable materials away to an approved recycling facility.
Once we'll completely cleared out your pool, we'll fill in the space with a mix of sand, topsoil, and gravel designed to provide you with a stable, well-drained surface that's ready to be landscaped. We can even plant fresh grass seed on the site, leaving you with a lush green lawn to enjoy.
Contact Us Today
To learn more about why we're the leading provider of Haverford, Pennsylvania swimming pool removal services, contact us today at Remove A Pool – we'll help you reclaim your outdoor space!
The reasons for pool removal vary, but these are some of top reasons. The most common reason is generally that the pool has reached its lifetime and is no longer in-use. Pools that sit unused have the potential to become liability concerns for several reasons, plus that space can be used for something more useful to the property owner.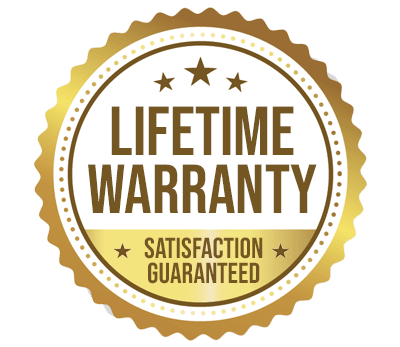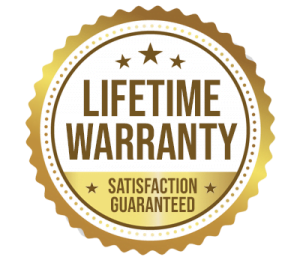 YOU WILL LOVE US, WE ARE
SCREENED AND FEATURED