NO POOL TOO BIG OR SMALL FOR US!
NATIONWIDE POOL REMOVAL LEADERS
Bethesda Maryland Pool Demolition: Everything You Need to Know
If you're considering Bethesda Maryland pool demolition, chances are that you'd like to know more about the process. Most property owners want to know more about removing a pool in Bethesda Maryland prior to getting started.
And if you're feeling a little concerned and you're muddled down with worry about the demolition process, know that you're not alone. The good news is that when Remove A Pool is on the job handling the removal of an old pool, you can set your worries aside and feel at ease. Our pool removal team is qualified to get the job done safely and dependably.
Requesting an estimate is your first step and this step is FREE of charge with Remove A Pool. Estimates are provided at your place of residence and only after an examination of the pool. We cannot provide an estimate without viewing the pool.
In the beginning, we'll discuss your options with you and look into whether or not a permit is needed to work on your pool. If it's needed, we'll move forward with obtaining the permit.
If your pool has any water in it, we'll remove this water by drilling holes into the pool. But before we begin, in addition to a quote, we'll also provide you with an estimation of how long this should all take.
Bethesda Maryland Pool Demolition Options
You have two options when removing a pool in Bethesda Maryland and they are as follows:
Abandonment Method: This method of removing an underground pool is a half-removal and is the cheapest option for pool removal. The half of the pool that remains will get "hole punched" using demolition machinery and we will then fill in the space.
Exhumation Method: The method of removing an underground pool is a full-removal. We will use heavy-duty state-of-the-art machinery to break apart the pool and remove all debris. Upon completion of demolition, we will fill in the space.
Both methods of pool removal involve filling in this space with dirt and rocks, along with expert debris removal following a successful demolition.
How about some new grass?
At an additional charge, Remove A Pool will help you to plant new grass in the space of the old pool.
To inquire further about removing a pool in Bethesda Maryland or to obtain a FREE estimate, contact Remove A Pool today!
The reasons for pool removal vary, but these are some of top reasons. The most common reason is generally that the pool has reached its lifetime and is no longer in-use. Pools that sit unused have the potential to become liability concerns for several reasons, plus that space can be used for something more useful to the property owner.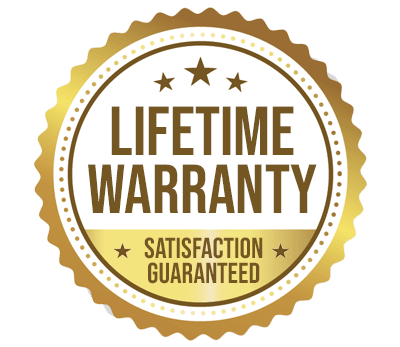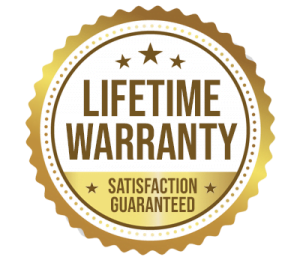 YOU WILL LOVE US, WE ARE
SCREENED AND FEATURED