NO POOL TOO BIG OR SMALL FOR US!
NATIONWIDE POOL REMOVAL LEADERS
Contact Us At (714) 395-5323
Trusted and Reliable Cerritos California Pool Demolition
When contemplating the removal of an old pool, it's important to begin with the process by hiring a reliable Cerritos California pool demolition company you can trust. Safety and competence are clearly important to homeowners and property owners when shopping around for a demolition team to get the job done.
And this is why you want to contact the Remove A Pool Team when you're thinking about removing a pool in Cerritos California. The Remove A Pool team is a trusted and reliable demolition company that Californians trust.
Your Demolition Options
Abandonment: This method is affordable, but only involves a "half removal" of an in-ground pool. If you want the entire pool removed, you'll want to opt for the exhumation method. With the abandonment method, we'll demolish half of the pool, remove all of the broken pieces and concrete, hole-punch the remaining concrete, then fill in the space. The space is filled in with a dirt/rock mixture.
Exhumation: This is a bit more costly, but that's because our team removes every inch of the pool. Following the removal of all concrete, the space is then filled in with a dirt/rock mixture.
With both methods of removal, we work hard to properly fill in the space left behind by the old pool using great care to avoid "settling" of the ground.
Permit and Water Removal
Before getting started, we'll investigate whether or not it's necessary for us to obtain a permit. If we need one, we'll get one right away so we can start on-schedule. Pools with remaining water must be drained prior to demolition. When draining pools of water, we drill holes throughout the entire pool.
Debris Removal
Wondering what we do with all of that pool debris? When cleaning up your property, we load it into a truck and take it away. It's then taken to a facility where we attempt to recycle as much as possible.
Grass
Upon request, we plant new grass too. Please note that this is a separate service. As a separate service, there is a separate charge.
Contact us for a FREE Estimate
If you're ready to get started with pool demolition, or if you'd like to learn more about removing a pool in Cerritos California with Remove A Pool, contact us today to schedule a FREE estimate!
The reasons for pool removal vary, but these are some of top reasons. The most common reason is generally that the pool has reached its lifetime and is no longer in-use. Pools that sit unused have the potential to become liability concerns for several reasons, plus that space can be used for something more useful to the property owner.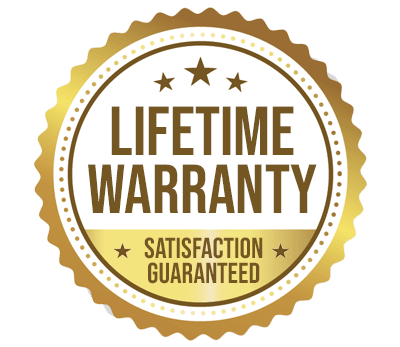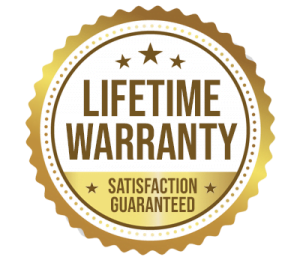 YOU WILL LOVE US, WE ARE
SCREENED AND FEATURED