NO POOL TOO BIG OR SMALL FOR US!
NATIONWIDE POOL REMOVAL LEADERS
Removing a pool requires expertise, and an expertise that you'll discover when you contact the demolition pros of Remove A Pool. When you're in need of Towson Maryland pool removal, we're who you want to contact. The only thing holding you back now from Towson Maryland pool demolition is making that simple phone call to learn more. But before you make that phone call, the information on this page may help you to make an informative decision.
You Should Consider Pool Removal When…
These are some of the most common reasons that people consider pool removal and when you should consider the removal of your old pool:
The pool is no longer used. When a pool is just sitting there no longer in-use, it puts you at risk for liability problems. With pool removal you'll have the peace of mind in knowing that you won't face any possible pool liability issues.
You might want to put your home on the local real estate market sometime soon. To have a better chance of selling your home, you may want to remove the pool.
If you'd like to use that space for some other random use, you should remove the pool.
When you're planning on getting a new pool, you're going to need a demolition contractor to remove the old one first.
The Towson Maryland Pool Demolition Process with Remove A Pool
When we remove your old pool, this is what you can expect:
Before Demolition: To get started, you're going to first contact us to set up an estimate. When we give you your estimate, we'll go over demolition services offered, evaluate your pool, and provide you with a quote. We'll also answer any and all questions you may have about the demolition process. We'll then set a date to begin work and acquire any necessary additional permits if needed.
Demolition: Now it's time to remove the pool and break ground, but before we can do that we need to remove any existing water. Once the water has been removed, we'll then either perform an exhumation demolition or an abandonment demolition. Whether you choose an abandonment demolition or an exhumation demolition, this is up to you, the homeowner.
You'll want to take into consideration your budget and these are all things you'll go over during your estimate. With an abandonment demolition, we remove a lot of the pool and punch holes into the pool's bottom to allow for drainage later. With an exhumation demolition we'll remove everything. Upon completion of either process, you can then expect us to expertly fill the remaining hole with dirt and rocks.
After Demolition: Once we're through with demolition, we'll then transfer the remaining debris to a recycling facility. If you're interested in fresh grass for the area, we'll plant grass seeds. The planting of grass seeds is optional and additional. Many of our valued customers opt for fresh grass.
To learn more about removing a pool in Towson Maryland with the pool demolition experts of Remove A Pool, contact us today!
The reasons for pool removal vary, but these are some of top reasons. The most common reason is generally that the pool has reached its lifetime and is no longer in-use. Pools that sit unused have the potential to become liability concerns for several reasons, plus that space can be used for something more useful to the property owner.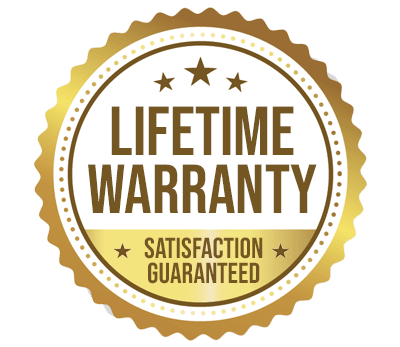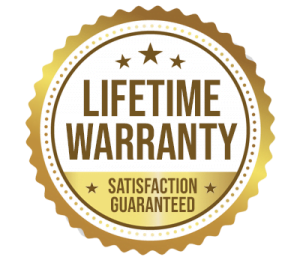 YOU WILL LOVE US, WE ARE
SCREENED AND FEATURED