NO POOL TOO BIG OR SMALL FOR US!
NATIONWIDE POOL REMOVAL LEADERS
Tucson Arizona Pool Demolition: The Professional and Safe Removal of All Pools
Do you have a pool that you need professional assistance removing? If you're in need of Tucson Arizona pool demolition, the experienced team of Remove A Pool is ready to help. Getting started with the removal of a pool is easy when you're ready to begin the demolition process.
Simply request an estimate online via our website or give us a call. Your estimate is FREE when removing a pool in Tucson Arizona. During your FREE estimate, we're going to provide you with an estimated price of our services and we're ready to address any concerns you may have regarding demolition.
Pool Removal 101
Tucson Arizona pool demolition is a simple process when you give Remove A Pool permission to get the job done. To begin, simply request an estimate and from there we'll find out if we need a permit, and set a date.
Before we can break ground when removing a pool in Tucson Arizona, we might need to drain the pool. If your pool has water in it, we'll drill holes into the concrete so the pool can drain efficiently and effectively.
Once the water drains, we'll start demolition. Using state-of-the-art machinery and equipment, we'll break apart the pool and remove all debris pieces from this area. Following the removal of debris, we'll then fill in the open space of the pool with dirt and rocks.
You Have Demolition Options
Your options when removing a pool in Tucson Arizona include:
The Abandonment Method: A partial pool removal with the remainder of the concrete "hole punched" so the filled in space can drain properly in the future; a cost-effective option.
The Exhumation Method: The complete removal of your pool at a higher price but that's because we remove it all. Again, the open space is filled in.
Both demolition methods involve filling in the space with dirt and rocks following a successful demolition. We also work hard to clean up the area, remove all debris from the property and recycle as much concrete as we can.
You May Like This Idea
Once the pool is removed and the space is filled in, now what? At an additional charge, we can help you to get the lawn started in this area by planting new grass. This takes the hassle out of doing it yourself because we know life keeps you busy.
To request an estimate for Tucson Arizona pool demolition or to find out more, contact us today!
The reasons for pool removal vary, but these are some of top reasons. The most common reason is generally that the pool has reached its lifetime and is no longer in-use. Pools that sit unused have the potential to become liability concerns for several reasons, plus that space can be used for something more useful to the property owner.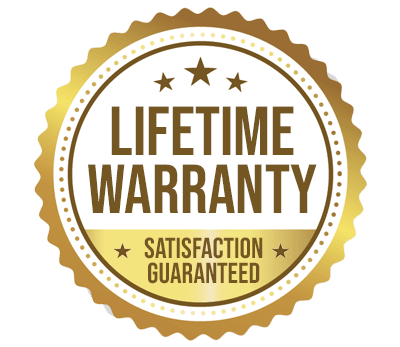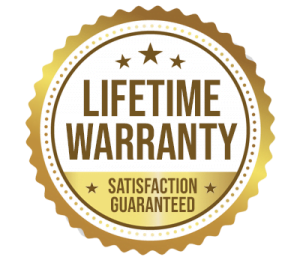 YOU WILL LOVE US, WE ARE
SCREENED AND FEATURED