NO POOL TOO BIG OR SMALL FOR US!
NATIONWIDE POOL REMOVAL LEADERS
Thinking about removing a pool in Pompano Beach Florida but not sure who to call to handle the expert and safe removal of the pool? Look no further than Remove A Pool. As a licensed, fully insured pool demolition company with a commitment to customer satisfaction and safe pool removal, we're the team to call.
Our experienced team of pool demolition pros handles the safe removal of all pool types throughout parts of the U.S., including Pompano Beach Florida. We're trusted and we're ready to get the job done whenever you are.
Before We Can Begin
We're ready to begin whenever you are, but before we can get started, we'll need to visit the property and asses the pool area as well as the property itself. During this assessment, we'll look into whether or not there's any issues with underground utilities, and begin delving into the possibility of permits needed to get the job done.
If permits are needed, we'll secure them, and then set the big date. While visiting your property to provide you with your free quote, we'll answer any of your questions and address concerns as well as go over options. You have two options when removing a pool in Pompano Beach Florida.
Demolition Types – Two Options
We perform two types of Pompano Beach Florida pool demolition; a full removal and a partial removal. The choice is of course yours as to which type we perform; however, be sure to let us know what your future plans are for this area of the property, so we can give you the best possible advise as to which method would be best for you.
The full removal, or exhumation is more costly and this is because it's a complete removal requiring more labor, hours, and equipment. The partial removal, or abandonment, is a popular choice for most property owners due to its affordability. This method requires less labor, hours, and equipment.
The other difference between the two is of course the fact that half of the pool remains in the ground with a partial removal. Because of this fact, there are some additional steps taken to ensure proper drainage in the future compared to an exhumation. Even though these additional steps are taken, it still requires less time than an exhumation. In the end, the choice is again yours.
Post Demolition
Once we've finished removing a pool in Pompano Beach Florida, we pack up our equipment and get cleaned up. All debris is removed and we'll even plant grass seed upon request. Many of our valued customers opt for our grass seeding service , because they're unable to do it themselves for time constraint reasons, or for physical capability reasons. Regardless of your reasoning, if you'd like this additional service, just let us know and we'll include it in your pool removal.
To get started on your pool removal journey, contact the experts of Remove A Pool today to request an expert free quote!
The reasons for pool removal vary, but these are some of top reasons. The most common reason is generally that the pool has reached its lifetime and is no longer in-use. Pools that sit unused have the potential to become liability concerns for several reasons, plus that space can be used for something more useful to the property owner.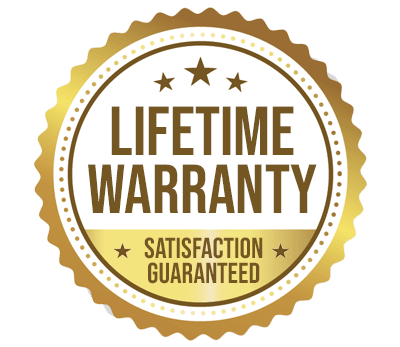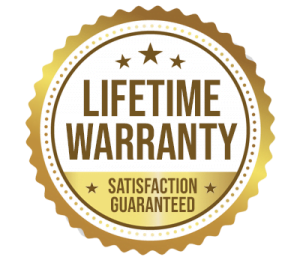 YOU WILL LOVE US, WE ARE
SCREENED AND FEATURED