NO POOL TOO BIG OR SMALL FOR US!
NATIONWIDE POOL REMOVAL LEADERS
The old pool sitting in your backyard could be holding you back from doing a number of things. It could also be a cause for unnecessary stress and worry; stress and worry over its removal or over potential liability issues. Say goodbye to stress and worry when you call the professional Talbot County Maryland pool removal experts of Remove A Pool.
Removing a pool in Talbot County Maryland with the pros of Remove A Pool is a breeze. It's a breeze because we've been doing this for over 20 years and we're experts in the field of pool removal in the areas of both Virginia and Maryland.
Common Reasons for Talbot County Maryland Pool Removal
Reasons for removing a pool in Talbot County Maryland vary, but these are some of the most common reasons for pool removal:
When a pool is old, it may require frequent costly repairs. Once a pool has reached its lifetime, you may want to consider pool removal.
If you're interested in a new pool, you may need to remove the old pool first.
To make room for other backyard uses.
To sell a home. Your home may sell better minus the pool.
To avoid various liability issues.
If you can relate to any of the above, it's time to speak with a professional.
Remove A Pool's Talbot County Maryland Demolition Process
This is what you can expect from our professional and safe demolition process:
Your Estimate: Before we can get started and remove the pool in your backyard, you'll need to first request an estimate. During your estimate you can expect to learn the cost of services, your options, to ask any questions you may have regarding our demolition process, and a quick assessment of your pool.
Additional Permits: Before getting started we'll find out if we need additional permits to break ground. If we do, we'll acquire them.
Water Drainage: If the pool still has water inside of it, we'll have to drain the water first.
Demolition: Now it's time for demolition. When it comes time for demolition, your old pool will either be removed with an abandonment demolition or an exhumation demolition. If you'd like the entire pool removed, we'll perform an exhumation demolition. If you'd like to save a little money, we'll do an abandonment demolition.
With an abandonment demolition, well remove a lot of the pool and then punch holes into the bottom. These holes will allow for drainage later. With both types of demolition we'll utilize state-of-the-art equipment and carefully fill the remaining hole with dirt and rocks.
Debris Removal and Grass: Upon completion of our pool removal services, we'll then take away the remaining debris and transfer it to a recycling facility. If you're interested in fresh grass, we can do that too. In addition to demolition, we also plant fresh grass in the bare area left behind by the old pool if requested by our valued customers.
To learn more about removing a pool in Talbot County with the pool demolition pros of Remove A Pool, contact us today!
The reasons for pool removal vary, but these are some of top reasons. The most common reason is generally that the pool has reached its lifetime and is no longer in-use. Pools that sit unused have the potential to become liability concerns for several reasons, plus that space can be used for something more useful to the property owner.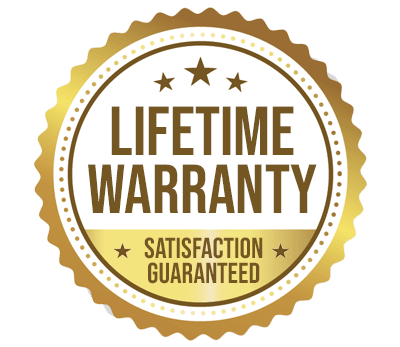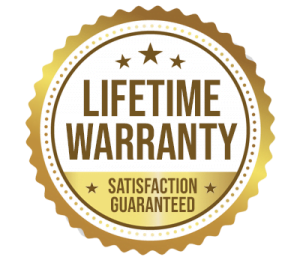 YOU WILL LOVE US, WE ARE
SCREENED AND FEATURED