NO POOL TOO BIG OR SMALL FOR US!
NATIONWIDE POOL REMOVAL LEADERS
Waldorf Maryland Pool Removal: Removing a Pool is Easy for the Experts of 'Remove A Pool'
Are you thinking about removing a pool in Waldorf Maryland? Wondering who to call? Worried about choosing the "wrong" demolition contractor to get the job done? When you're ready to seriously consider Waldorf Maryland pool removal, give the experts of Remove A Pool a call.
With our team of demolition experts handling your pool removal needs, you'll never have to worry about hiring the "wrong" demolition contractor. We take demolition seriously and we pride ourselves on removing pools with safety at the forefront at all times.
When you're unsure about moving forward with the removal of an old pool, consider this:
Ask yourself how often you really use the pool. Does the pool no longer serve a purpose in your life?
Has the pool become a costly burden?
Did you just buy a new home and it came with an old, unsightly pool that you can't wait to get rid of?
Do you frequently worry about liability issues and feel that you'd rather not worry about this any longer?
If you can relate to any of the above, give us a call to request an estimate with one of our pool demolition experts.
Eastern Shore Maryland Pool Demolition Services – What You Can Expect
You're probably wondering what the demolition process is like. When Remove A Pool performs a pool demolition, the entire process is stress-free for residents of Maryland; from beginning to end. Here's the process of Eastern Shore Maryland pool demolition and what you can expect when you request your FREE estimate:
The Estimate: During your estimate, one of our experts will visit your property to assess the pool and the area of pool removal. The expert will give you your demolition options, educating you on each process type, then offering you an estimate and selecting a start date for your pool removal.
Demolition Process: Before we can begin demolition, we need to find out if we'll need additional permits to perform this service on your property. If we do, we handle this task on your behalf. Depending upon your demolition choice, we'll perform an abandonment demolition or a complete exhumation. The only real difference between the two is that an abandonment demolition involves partial removal while a full exhumation involves the entire pool.
Of course, with partial pool removal you're looking at a lower price, which is an ideal option for homeowners shopping around for pool demolition on a budget. Demolition is noisy but takes no time at all. Using state-of-the-art machinery, we'll have the pool removed and taken away in a timely manner. Once the pool has been removed, we'll carefully fill in the hole left behind in the area of removal. We fill this hole in with a combination of dirt and rocks.
After Demolition: Now you can expect a careful and thorough clean-up process that involves loading up a truck with the pool debris and taking it all away to be recycled. Additionally, we are more than happy to plant fresh grass seed when requested by homeowners. However, this service is an extra service with an extra fee.
To learn more about removing a pool in Waldorf Maryland with the professionals of Remove A Pool, or to request your FREE estimate, give us a call or make your request online today!
The reasons for pool removal vary, but these are some of top reasons. The most common reason is generally that the pool has reached its lifetime and is no longer in-use. Pools that sit unused have the potential to become liability concerns for several reasons, plus that space can be used for something more useful to the property owner.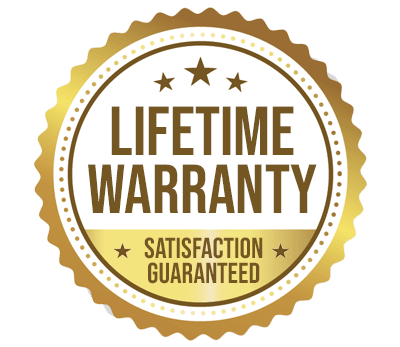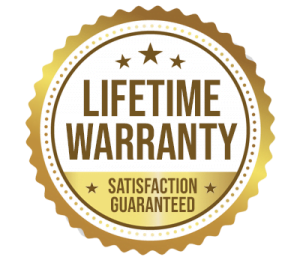 YOU WILL LOVE US, WE ARE
SCREENED AND FEATURED