NO POOL TOO BIG OR SMALL FOR US!
NATIONWIDE POOL REMOVAL LEADERS
Odenton Maryland Pool Demolition: Safe and Reliable Removal of Any Pool
When you're interested in removing a pool in Odenton Maryland, contact the experts of Remove A Pool for safe and reliable removal of any pool type. At Remove A Pool, we have the ability to expertly remove any pool, regardless of pool type and all services performed are done so at a level that exceeds customer satisfaction.
Safety is likely a concern for you if you're on the fence with your removal decision, and you should know that safety is at the forefront of any job performed by our crew. Utilizing state-of-the-art-equipment, and a highly-experienced demolition crew, our team is a team you can trust.
It's Easy to Get Started with Odenton Maryland Pool Demolition
When you're ready to get started, getting started with the removal of a pool in Odenton Maryland is easy. Estimates are free and estimate requests can be made online or over the telephone. During your free estimate, you can ask questions, discuss concerns, and find out your options. Additionally, you'll be provided with an estimated cost of removal services.
Demolition Options for Odenton Homeowners
As a property owner in Odenton, you have two options for pool removal. These options include a partial removal, referred to as an abandonment removal, or a full-removal, referred to as an exhumation removal. During a partial removal, the Remove A Pool team will use special machinery to punch holes into the bottom half of the pool, which is then filled in using a mixture of dirt and rocks.
During an exhumation removal, our team will remove every inch of the pool and then fill in the remaining hole using the same mixture. Before we get started, we're of course going to pick up any necessary permits to perform this task on your property and we'll drain any remaining water from the pool.
Clean-up is easy for our team and the debris removed from your property will later be recycled at a recycling facility. Recycling the debris left behind from your old pool is Remove A Pool's way of "going green." Interested in fresh grass for the bare area left behind from the old family pool and don't have time to do it yourself? Ask us about our grass seed service, which we're happy to perform upon request.
To learn more about removing a pool in Odenton Maryland with the competent professionals of Remove A Pool, or to request your FREE estimate, contact us today!
The reasons for pool removal vary, but these are some of top reasons. The most common reason is generally that the pool has reached its lifetime and is no longer in-use. Pools that sit unused have the potential to become liability concerns for several reasons, plus that space can be used for something more useful to the property owner.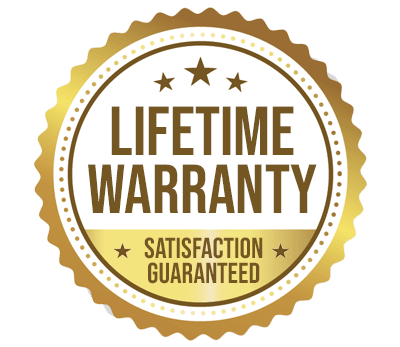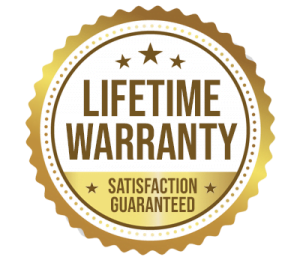 YOU WILL LOVE US, WE ARE
SCREENED AND FEATURED