NO POOL TOO BIG OR SMALL FOR US!
NATIONWIDE POOL REMOVAL LEADERS
Why you should trust us to handle the project for you
Regardless of your situation, we are here to help you. We have been offering world-class pool demolition, hauling and excavation services in Temecula or Murrieta, California and surrounding areas for many years. Whether you need grading, demolition, excavation, or backhoe, we surely got your covered. Our experts boast the experience, knowledge, and expertise to get the job perfectly done.
Pool Removal – What Is The Point?
Every pool owner knows the high cost of pool maintenance. Pool owners are not strangers to the ongoing physical, chemical, and electrical drain that pool maintenance brings with it. A pool can become dilapidated or you might no longer be using it. Regardless of the reason, we are here for you. Our professionals have everything it takes to professionally handle your pool removal project.
Our pool removal/demolition process
Our Temecula, California pool demolition services utilize different approaches to pool backfill and removal. Every approach brings with it specific requirements that must be adhered to. Our professionals shall gladly offer this and any other information you need as you get acquainted with the different approaches and permit process. Before settling for your decision, it is prudent to have a general understanding of all the procedures before making a decision. What is for sure is that we are here to offer nothing short of highly quality and timely service.
Although each pool is different, only three basic strategies or techniques are available for pool removal. The criteria for selecting the best technique depend on four main factors. These are:
City requirements
Your budget
The desired finished product that you want to achieve
City requirements
Parting shot
Undeniably, we are a different kind of pool Demolition Company. We believe in not only offering exceptional services but also in community involvement. Our experts are more than committed to serving the residents of our community. What does this mean? It means that when you hire us to conduct pool demolition, you get more than just removing a pool in Temecula, California. You work with a business that is highly dedicated to the community in Temecula and Murrieta, California.
The reasons for pool removal vary, but these are some of top reasons. The most common reason is generally that the pool has reached its lifetime and is no longer in-use. Pools that sit unused have the potential to become liability concerns for several reasons, plus that space can be used for something more useful to the property owner.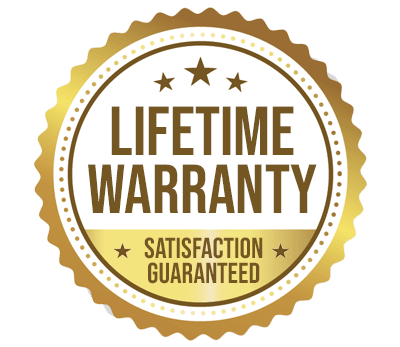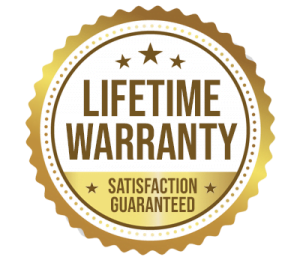 YOU WILL LOVE US, WE ARE
SCREENED AND FEATURED