NO POOL TOO BIG OR SMALL FOR US!
NATIONWIDE POOL REMOVAL LEADERS
We provide homeowners stress-free, professional and reliable Maryland pool demolition service.  Remove A Pool offers you a variety of options to choose from depending on your budget and type of swimming pool. Our team of highly skilled and experienced servicemen that will walk you through the options that are available for you so that you can come up with the best fit for you.
You may be wondering why you would ever want to remove your pool. There are many benefits of demolishing a pool including;
more yard space
less financial liabilities
fewer safety hazards especially if you have young children.
Some homeowners prefer to get rid of their pool before placing their home on the real estate market.
So once you do not want a swimming pool in your backyard for whatever reason, contact Remove A Pool and we will get it done for you. The process involves a simple procedure.
• First, we will carry out research to find out the requirements of your local government with regards to conducting the exercise. We will help you to take care of any permits required and ensure that you do not clash with the law or face court charges.
• Secondly, we will drain the pool. Our engineers will use drills to create an exit for the pool water.
• Once the pool is dry, we will extract the concrete and fill up the empty space.
We have use a standard procedure of pool removal. However, different homeowners normally have unique needs and our engineers work to ensure that they deal with the unique challenges that every pool presents accordingly.
Expertise
Remove A Pool has years of experience that makes us suitable to demolish your pool from your backyard. When you hire them, you can be assured of skills and professional work due to many years of experience in handling people's homes.
Equipment
Remove A Pool  is well equipped with state of the art equipment that makes the work easy and less time consuming within the deadline of the person
Cost Friendly
Remove A Pool offers high-quality services at affordable rates. We ensure that our customers get tailor made attention to fit their needs that are within their budget. Our competitive prices make us the best choice for any client seeking quality work at affordable prices
Contact us
We advise our clients to come up with a budget for their pool removal. It is also advisable to set aside some money in the budget to cater for unexpected costs that may arise as the project progresses. If you ever need your pool removed or even partially covered, contact our friendly customer care agents, and we will be ready and willing to restore your backyard.
The reasons for pool removal vary, but these are some of top reasons. The most common reason is generally that the pool has reached its lifetime and is no longer in-use. Pools that sit unused have the potential to become liability concerns for several reasons, plus that space can be used for something more useful to the property owner.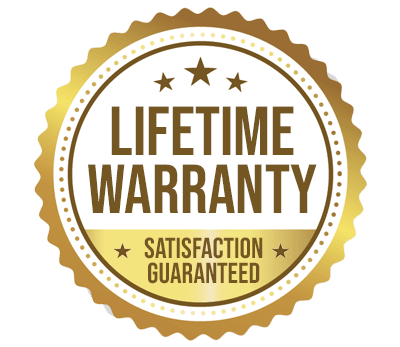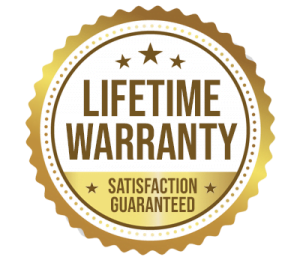 YOU WILL LOVE US, WE ARE
SCREENED AND FEATURED