NO POOL TOO BIG OR SMALL FOR US!
NATIONWIDE POOL REMOVAL LEADERS
When you're ready for Howard County Maryland pool demolition, you want this process handled safely and professionally. And it's because of these reasons that you want to contact the Howard County pool removal experts of Remove A Pool when it's time to remove any old pool.
Whether the pool sitting in your backyard is the old family pool or you just bought your first home and it has a pool that you'd rather remove, we're the team of contractors you want to call to get the job done. We've been removing pools and providing demolition services for over 20 years. You can count on us for professional and safe demolition from beginning to end.
When you're Not Sure
If you find that you're on the fence with removing the pool, consider these reasons below for pool removal:
If the pool is no longer in use and hasn't been used in ages, you may want to avoid potential liability issues and have it removed.
If the pool is old and has reached its lifetime and frequently requiring repairs, you may want to remove that old pool.
If you're considering selling your home, you might want to consider pool removal. This is because homes without pools generally sell better.
If you have landscaping visions for your backyard that don't include the pool and the pool is hindering you from bringing these visions to life, you may want to go ahead and remove it.
These are just a few of the many reasons our customers come to us for professional pool removal and demolition.
When we're on the Job
This is what you can expect from the Howard County pool demolition process with Remove A Pool:
First Thing's First: You'll first want to request your complimentary estimate for our services. During your estimate, we're going to examine your pool and property. We're also going to let you know your options and provide you with a price. We'll answer any questions or concerns that you may have.
Once we're set to move forward, we'll set a date and start looking into whether or not we need additional permits to break ground. If we do, we'll get them on your behalf. There's no need for you to worry about that step. We'll handle it.
Demolition: Now it's time to get started and break ground. The process itself will depend upon whether you went with the abandonment demolition process or the exhumation demolition process. With an abandonment demolition, we remove most of the pool.
The remaining bottom half of the pool will have holes punched into the bottom utilizing state-of-the-art equipment. We then fill the hole with dirt and rocks. With an exhumation, we'll remove the entire pool and then fill it with dirt and rocks.
Debris Removal and Fresh Grass: With both processes, you can then expect prompt debris removal and if you'd like we'll even plant fresh grass for you. Most of our customers prefer to take advantage of that last step as it is beneficial to the aesthetic appearance of the property. All debris is removed to a recycling facility where it is recycled for re-use.
To learn more about removing a pool in Howard County with our safe and professional team of pool removal experts, contact us at Remove A Pool today!
The reasons for pool removal vary, but these are some of top reasons. The most common reason is generally that the pool has reached its lifetime and is no longer in-use. Pools that sit unused have the potential to become liability concerns for several reasons, plus that space can be used for something more useful to the property owner.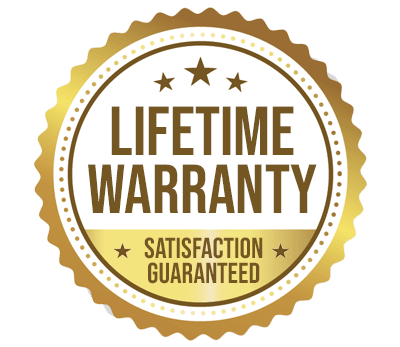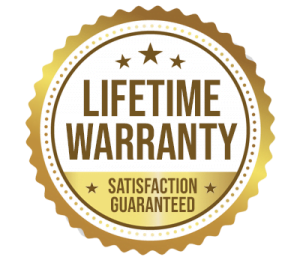 YOU WILL LOVE US, WE ARE
SCREENED AND FEATURED