NO POOL TOO BIG OR SMALL FOR US!
NATIONWIDE POOL REMOVAL LEADERS
Beverly Hills California Pool Demolition: The Safe Removal of All Pool Types
Regardless of your reason for removing a pool in Beverly Hills California, you want to connect with an expert demolition team that can handle the safe removal of any pool. A team that you can trust to not damage your property while handling the demolition of the pool and a team that's reliable.
That team is none other than the Beverly Hills California pool demolition experts of Remove A Pool. By contracting with our team of contractors and demolition experts, you can count on pool removal that's performed safely and professionally.
A Few of the Most Common Reasons for Removal
These are some of the top reasons property owners choose Beverly Hills California pool demolition:
Unused pools: Pools that are no longer used by the property owner and that the property owner doesn't envision using in the future.
Maintenance: Some property owners grow weary of the maintenance that goes into pool ownership.
Selling: When selling a home, many property owners decide to remove a pool to increase the home's chances of selling.
Liability: Some people just don't want to deal with liability concerns any longer.
Renovations: Using the pool area for something more useful like beautiful landscaping, a gazebo, a patio, more room to entertain guests, etc.
Step-by-Step Guide to Beverly Hills California Pool Demolition
When removing a pool in Beverly Hills California, this is the process you can generally expect to follow:
Step 1: Request an estimate with Remove A Pool. Estimates are FREE and they're performed when it's convenient for you. When we arrive to provide you with your estimate, make sure to have a list of questions you'd like to ask us that way we can address all of your concerns. We'll examine the pool, provide you with your options of removal, and give you the estimate that you're waiting for.
Step 2: If we find out that it's necessary, we'll obtain a permit to work on your property.
Step 3: During step 3, we'll remove water from the pool. No water in the pool? We'll simply begin demolition.
Step 4: It's time to start demolishing the pool. When demolishing the pool, this process is performed by a highly-trained crew of demolition experts using the best equipment around. All machinery and equipment used by the Remove A Pool team is state-of-the-art. During step 4, we'll be removing the entire pool or half of the pool. The amount of pool removed depends upon the method of removal you have selected – abandonment (half) or exhumation (whole).
Step 5: Once we've broken apart all of the concrete and removed it from the open space, we're going to fill in this space with a dirt and rock mixture.
Step 6: This step involves cleaning up and removing debris from the property itself. The Remove A Pool team is proud to share that all of the concrete will get recycled.
Once we've finished Beverly Hills California pool demolition, there is one final service that we offer to property owners – new grass. To receive new grass in the area of pool removal, you'll need to request this service and it's important to note that it does have a separate charge.
To learn more about removing a pool in Beverly Hills California, or to get started by requesting a FREE estimate, contact the pros of Remove A Pool today!
The reasons for pool removal vary, but these are some of top reasons. The most common reason is generally that the pool has reached its lifetime and is no longer in-use. Pools that sit unused have the potential to become liability concerns for several reasons, plus that space can be used for something more useful to the property owner.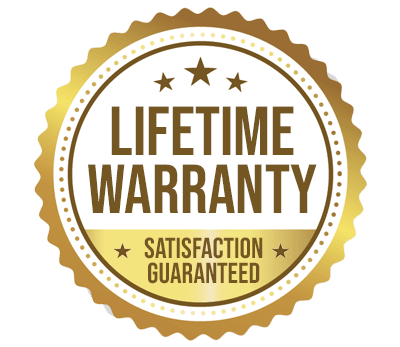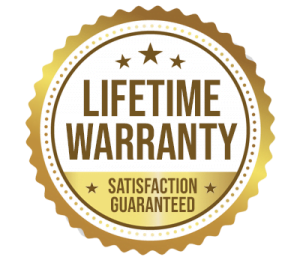 YOU WILL LOVE US, WE ARE
SCREENED AND FEATURED