NO POOL TOO BIG OR SMALL FOR US!
NATIONWIDE POOL REMOVAL LEADERS
Crownsville Maryland Pool Removal: The Pool Demolition Process
You're either considering the removal of an old pool or you're on the fence with your decision. You'd like to learn more about the Crownsville Maryland pool demolition process and what to expect before moving forward. There is a lot of work that goes into removing a pool in Crownsville Maryland, but the entire demolition process is handled with professionalism and expertise when Remove a Pool is on the job.
All work performed is completed by a dedicated team of demolition experts that you can trust to keep you and your property safe during demolition. Additionally, you'll never feel out of the loop with all of the digging going on in your backyard because Remove a Pool will educate you on the entire process, making sure that you know what to expect from beginning to end.
A Simple Step-by-Step Guide to Crownsville Maryland Pool Demolition
Here is a brief little guide to help you understand what you can expect when you move forward with your decision to remove an old pool from the property of your home.
Step 1 – Request a Free Quote: You can do this over the Internet on our website via our easy-to-use online form or you can simply pick up the telephone and give us a call. Once you've made your request, we'll set up a time that's convenient for you so that we can send over one of our experts to assess your pool and the property that the pool sits on.
Step 2 – During Your Free Quote: Our pool removal expert arrives and provides a quick assessment of the pool and property. After doing this, the expert will give you your demolition options and provide you with a quote. Your options include partial demolition or complete demolition. The technical terms for these two types of pool demolition include abandonment (partial) and exhumation (complete). The types of demolition are pretty self-explanatory; during a partial we'll remove part of the pool but not all of the pool, whereas with a complete demolition we remove the entire thing.
Step 3 – Extra Permits: If extra permits are needed to perform pool demolition on your property, have no worries, we'll obtain them on your behalf.
Step 4 – Demolition: It's time to break ground. During this phase things may get a little noisy due to the machinery we use to break up and remove a pool but you can rest assured that we'll be done in no time at all. Once we've removed the pool, we'll then fill in the hole left behind by the pool. We'll fill this hole in carefully with rocks and dirt. Great care is taken during this process as well to avoid any "settling" issues within the ground in the future.
Step 5 – Clean-Up and Grass Seed: During the clean-up phase of Crownsville Maryland pool removal, we leave your yard neat and tidy, ensuring that our team of experts has carefully removed all remaining pool debris from your property. You may wonder what we do with all of that debris. Well, it's taken away to a recycling facility where it will be put to good use later after being recycled.
Ready for new grass? Just ask and we'd be happy to plant new grass seed as an additional add-on service that way you don't have to do it later. We know you're busy and we're here to help provide you with peace of mind throughout the entire process, even when it comes to the planting of fresh grass in the former area of the pool.
To learn more about removing a pool in Crownsville Maryland, request your quote or contact us today!
The reasons for pool removal vary, but these are some of top reasons. The most common reason is generally that the pool has reached its lifetime and is no longer in-use. Pools that sit unused have the potential to become liability concerns for several reasons, plus that space can be used for something more useful to the property owner.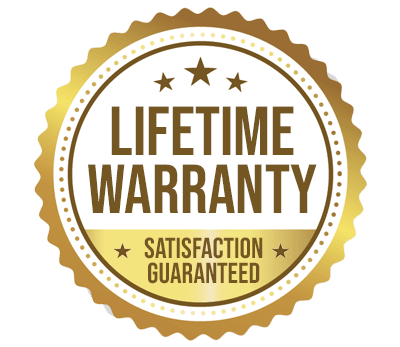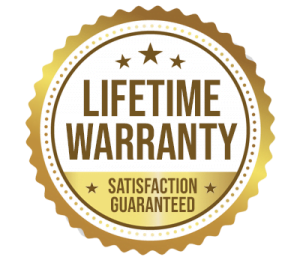 YOU WILL LOVE US, WE ARE
SCREENED AND FEATURED