NO POOL TOO BIG OR SMALL FOR US!
NATIONWIDE POOL REMOVAL LEADERS
Eastern Shore Maryland Pool Removal: Expert Pool Demolition Services That You Can Trust
When you're searching for an Eastern Shore Maryland pool removal service, you want to hire a company that you can trust. That's why Remove A Pool is proud to provide Eastern Shore Maryland pool demolition services that both Maryland and Virginia residents can feel safe and secure with.
We have the demolition experience you desire in a pool removal contractor and we take great pride in keeping your property free of damage while keeping everyone safe. All of our services are performed with safety at the forefront.
You can also trust that we work hard to make sure we leave your property just the way we found it when we're finished removing that old pool!
Understanding Eastern Shore Maryland Pool Demolition
Some homeowners find that they're interested in removing an old pool but they worry about the idea of heavy machinery breaking up the pool on their property. This is completely normal and is to be expected. It's normal to worry. However, when Remove A Pool is on the job demolishing that old pool you have nothing at all to worry about.
You, your home and your property are in the best of hands during the demolition process. Our entire team is highly-experienced in removing all types of pools, so regardless of the type of pool you're interested in removing, we've got it covered.
This is why it's important to understand the process and learn what you can expect from beginning to end. Here's a little rundown of what you can expect. During your complementary estimate, one of our professionals would be happy to elaborate and answer any questions you may have regarding demolition.
Before Demolition
Before we can begin ripping up that old pool in your backyard, you'll request an estimate which is at no cost to you; it's FREE of charge. During this estimate, we'll provide you with an estimated cost of demolition services after a careful pool assessment and analysis.
Getting visual insight into the property and pool will help one of our experts to better understand your needs and provide you with an accurate price. Additionally, this is when you'll select the type of demolition you're interested in.
Two Types of Demolition
There are two types of Eastern Shore Maryland pool removal that you'll have the option of choosing from: abandonment removal and exhumation removal. The difference between an abandonment removal and an exhumation removal is with the cost and the processes.
When you remove an old pool with an abandonment removal, you're leaving behind part of the pool in which we punch holes into the bottom with special machinery. This is also a more cost-effective option for homeowners. When you remove an old pool with an exhumation removal, you're removing the entire pool.
The Process
Using special demolition machinery, we'll dig up and remove your pool and then carefully fill in its remaining hole. This hole is filled in with both rocks and dirt. The manner in which we fill the hole is performed in a way that prevents "settling" in the future.
After Demolition
Once we've finished removing the old pool, we then clean up the mess left behind and remove all of the pool debris. The debris is carefully transported to a recycling center and everything is left neat and tidy in your backyard to the best of our ability. And, finally, we'll help you get started with lawn renewal by planting fresh grass seed in this area as an additional service and charge upon request.
To learn more about removing a pool in Eastern Shore Maryland with the professionals of Remove A Pool, give us a call or contact us online today!
The reasons for pool removal vary, but these are some of top reasons. The most common reason is generally that the pool has reached its lifetime and is no longer in-use. Pools that sit unused have the potential to become liability concerns for several reasons, plus that space can be used for something more useful to the property owner.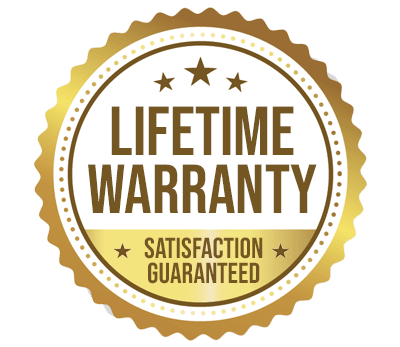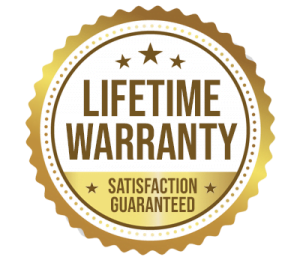 YOU WILL LOVE US, WE ARE
SCREENED AND FEATURED