NO POOL TOO BIG OR SMALL FOR US!
NATIONWIDE POOL REMOVAL LEADERS
Riverside California Pool Demolition: Professional and Expert Pool Removal
Do you have an old pool on your property that has become a safety issue and a complete eye sore? Then it's time to request a FREE estimate for Riverside California pool demolition with the professional team of Remove A Pool. Once a pool has become an eye sore and a safety issue, the pool should be removed as soon as possible.
When a pool becomes an eye sore, it becomes a burden. When a pool becomes a safety issue, it becomes a liability issue. The good news is that removing a pool in Riverside California is a stress-free and hassle-free process when you contract with our reliable, expert demolition team.
Don't Wait to Get Started
Don't debate on the issue or allow your budget to hold you back, especially if the pool is a hazardous problem. Contact us right away to request a FREE estimate and during your complementary estimate, you'll have the opportunity to find out the cost of pool removal and then decide if you're ready to move forward.
For homeowners on a budget when shopping around for Riverside California pool demolition services, there is a cost-effective solution to pool removal – abandonment. When removing a pool in Riverside California using the abandonment method of demolition, we only remove half of the pool.
This reduces the amount of work to get the job done, it reduces the amount of concrete removed from the property and it reduces the time it takes for pool removal, which ultimately reduces the cost of removal.
Removing a Pool in Riverside California – What to Expect
You've had your estimate and we've set a date to begin. Now we need to investigate into whether or not we're going to need a permit to work on your property. If we do, it's no hassle for us to obtain one so we can get started as soon as possible.
If the pool has any water in it, we'll drain this out and then begin demolition using heavy-duty, state-of-the-art machinery and equipment. Depending on the method you've chosen for pool removal, we're going to remove the entire pool or half of the pool.
If we remove half of the pool, the remaining half will receive holes punched into it to help this section to drain once it's filled in. Both methods of removal end with the expert and careful fill-in of the space using dirt and rocks.
We'll then clean up, remove pool debris and upon request, we'll even plant grass. Concrete is sent to a recycling facility and our grass service does have its own separate charge.
To learn more about removing a pool in Riverside California, or to begin by requesting your FREE estimate, contact Remove A Pool today!
Serving
Temecula
Palm Springs
Palm Desert
Indio
Hemet
Hot Springs
Coachella
Moreno Valley
Murrieta
Corona
and more!
The reasons for pool removal vary, but these are some of top reasons. The most common reason is generally that the pool has reached its lifetime and is no longer in-use. Pools that sit unused have the potential to become liability concerns for several reasons, plus that space can be used for something more useful to the property owner.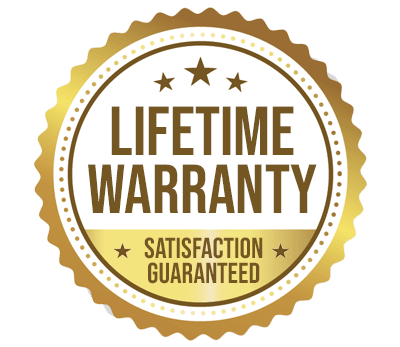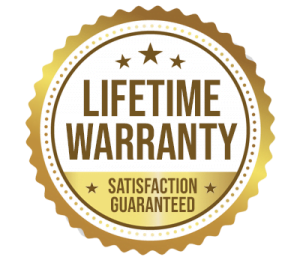 YOU WILL LOVE US, WE ARE
SCREENED AND FEATURED