NO POOL TOO BIG OR SMALL FOR US!
NATIONWIDE POOL REMOVAL LEADERS
Owning a swimming pool can be great – at least when you're using it. If you no longer use your swimming pool, you know all about the kinds of problems it can cause. Effectively, you have a giant hole in your backyard – which means you have a giant hazard waiting to get its clutches into you. You also miss out on one of the best parts of having a backyard – having a lawn you can enjoy. By removing your swimming pool in Springboro, Ohio, you can eliminate costly upkeep, get your backyard back into shape, and improve your home's marketability if you're trying to sell. If you've grown tired of your swimming pool, it's time to consider pool removal!
Swimming Pool Removal in Springboro, Ohio
Everything starts with an assessment. We'll send one of our experts to your property to assess your pool. After we've finished our assessment, we'll provide you with our honest opinion and provide you with some pool removal options.
When you decide to remove your pool, you have two options. The first is abandonment demolition. During this process, we will demolish most of your pool and remove most of the pieces. However, some surfaces we'll remain. We'll use our equipment to punch holes through those surfaces in order to allow water to drain. This is a less expensive option.
The second pool removal option is exhumation demolition. If you select this option, we'll move every piece of your pool down to the last pebble. This is a more time-intensive process and involves breaking apart the entire structure.
After we're finished removing your Springboro pool, we'll fill the area with dirt and rock, so you're not left with a giant hole.
Your Experts in Pool Removal
We are Springboro's pool removal experts. Our experienced demolition team has the know-how required to remove every type of pool imaginable. We'll treat your property with the same care that we treat our own. From the first assessment to the final day of pool removal, you'll know you are in good hands.
Let's Remove Your Swimming Pool
Ready to get your lawn back? Then contact us and we'll send one of our experts out to assess your property and provide you with your pool removal options. Either give us a call, or fill out our online form and we'll get back to you as soon as possible. We look forward to helping you!
The reasons for pool removal vary, but these are some of top reasons. The most common reason is generally that the pool has reached its lifetime and is no longer in-use. Pools that sit unused have the potential to become liability concerns for several reasons, plus that space can be used for something more useful to the property owner.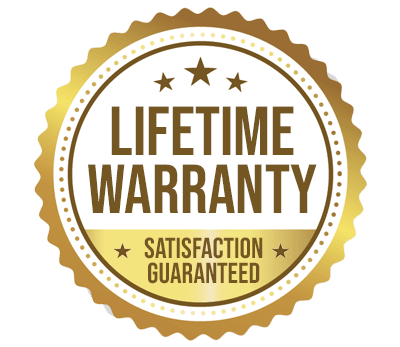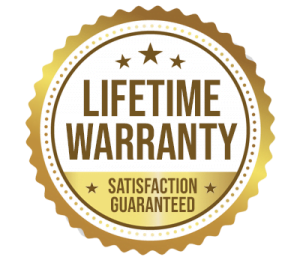 YOU WILL LOVE US, WE ARE
SCREENED AND FEATURED