NO POOL TOO BIG OR SMALL FOR US!
NATIONWIDE POOL REMOVAL LEADERS
Contact Us At (714) 395-5323
Mission Viejo California Pool Demolition: From Beginning to End and In-Between
If you have a pool that you no longer use or if you've recently invested in the purchase of a new home that came with a pool that you'd like to have removed, we can help. We know how stressful it can be when considering pool removal, that's why we work hard to take stress out of the equation of Mission Viejo California pool demolition.
We like to make sure that property owners understand the process of removing a pool in Mission Viejo California and that we've provided as much peace of mind as possible before getting started. We take safe pool removal seriously, so you can expect expert services from beginning to end and in-between.
The First Step in Getting Started
As with any contracting or demolition service, you'll need to request an estimate before beginning. The estimate is beneficial to you and it's beneficial to us. It is during this time that we meet face-to-face to discuss your pool removal options, provide you with your much anticipated estimate, and check out the pool in question. When requesting an estimate with Remove A Pool, estimates are free and you'll be glad to learn that we're experts in the removal of all pool types.
We May or May Not Need a Permit
Sometimes it's necessary to obtain a demolition permit before beginning Mission Viejo California pool demolition. We'll look into whether or not we need the permit and if we do, it's not a problem to pick one up. Once we have the permit, we can move forward with demolition.
Abandonment Removal or Exhumation Removal
Your choices of Mission Viejo California pool demolition include the abandonment removal method or the exhumation removal method. The abandonment removal method is a half-removal and the exhumation removal method is a full-removal.
Abandonment removal tends to be a popular choice with homeowners due to its cost-effective nature; however, please take into consideration the future uses of the property area when making your selection.
Speak with an expert in-depth regarding the future uses of the property area that way you can make an informative choice that you won't regret later.
Steps to Mission Viejo California Pool Demolition
These are the steps we'll take when removing a pool in Mission Viejo California:
Estimate
Permit
Water Removal
Demolition
Filling-in the Space
Debris Clean-Up and Removal
New Grass (Optional)
When filling in the area left behind by your old pool, we'll fill this area in using a mixture of dirt and rocks and it is filled in carefully to avoid "settling." When removing the debris from the property, concrete is sent to a facility where it gets recycled and upon request, we help out with new grass too. Because new grass is an optional, additional service, it does have a separate charge.
Learn More
Ready to learn more about removing a pool in Mission Viejo California or would you like to request a FREE quote? Contact Remove A Pool today!
The reasons for pool removal vary, but these are some of top reasons. The most common reason is generally that the pool has reached its lifetime and is no longer in-use. Pools that sit unused have the potential to become liability concerns for several reasons, plus that space can be used for something more useful to the property owner.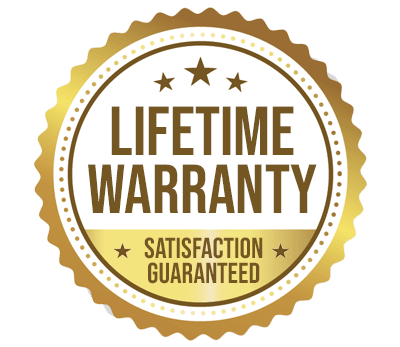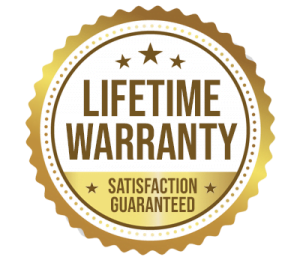 YOU WILL LOVE US, WE ARE
SCREENED AND FEATURED