NO POOL TOO BIG OR SMALL FOR US!
NATIONWIDE POOL REMOVAL LEADERS
Removing a Pool in Milford Delaware with the Experts of Remove A Pool
If you're researching Milford Delaware pool demolition companies because you're ready to get rid of an old pool, contact the experts of Remove A Pool to get the process started. Whether you'd just like to learn more before setting a date or you're ready for us to start right away, the complementary FREE estimate we provide will help to speed things up for you.
By requesting your complementary estimate, you can speak in-person with one of our demolition experts regarding questions and concerns. You'll also find out the precise estimated cost of services. The only way for us to provide you with an estimation of cost is to assess the pool and property.
How Milford Delaware Pool Demolition Works
When you're ready to get serious about removing a pool in Milford Delaware, contact us right away to request your FREE estimate. Once we've visited your home to assess the pool and property, and answered all of your questions and concerns, we'll set the date for removal. Before we can remove the pool, we're more than likely going to need a permit. This part of demolition is no problem for Remove A Pool.
Pools with existing water will be drained prior to demolition. As a property owner, you'll be excited to learn that you have options regarding the type of method used to remove an old pool. Your options include exhumation removal and abandonment removal. When selecting between the two types, you'll want to consider your personal preferences along with any potential budget constraints.
If you're on a budget and money is a concern for you, you'll want to consider abandonment demolition. This is an affordable choice but only involves a partial removal of the pool. Exhumation demolition costs a bit more but during this type of removal, we remove the entire pool.
Demolition Time
On the day demolition begins, our crew will arrive with all of our equipment and machinery. We'll get everything set-up and quickly get to work. Each task is performed by a team of highly-trained professionals safely and efficiently. If we're performing a partial removal, we'll leave the bottom portion of the pool and effectively punch holes into this section to allow for future ground drainage.
Both processes will end with the careful filling in of the remaining hole in the ground. Using care and precision, we'll fill this hole in with dirt and rocks. This dirt and rock mixture is filled in a manner in which to avoid "settling."
Once we've demolished the pool and filled it in, we then remove all debris from the property of your home. All of this debris is transferred to a recycling facility for re-use. Instead of worrying about what to do with this space now, why not let Remove A Pool plant fresh grass seed to get it started? At an additional charge, this is a service our team of experts will perform upon completion of demolition.
To learn more about removing a pool in Milford Delaware with the experts of Remove A Pool or to go ahead and request your FREE estimate, contact us today!
The reasons for pool removal vary, but these are some of top reasons. The most common reason is generally that the pool has reached its lifetime and is no longer in-use. Pools that sit unused have the potential to become liability concerns for several reasons, plus that space can be used for something more useful to the property owner.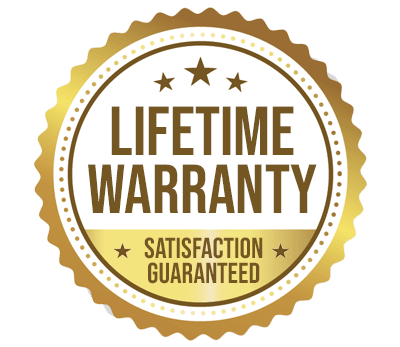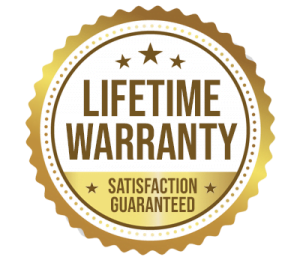 YOU WILL LOVE US, WE ARE
SCREENED AND FEATURED