NO POOL TOO BIG OR SMALL FOR US!
NATIONWIDE POOL REMOVAL LEADERS
Wondering what to do about that old, unused pool that's taking up valuable space in your yard? Worried about the liability issues that come with having a pool? Tired of paying extra on your homeowners' insurance because there's a swimming pool on your property?
We're Remove A Pool, your local, full-service New Castle County, Delaware pool demolition specialists. For more than 25 years we've been helping homeowners like you enjoy freedom from the headaches than come with having an unwanted pool.
Whether you need us to remove an above-ground vinyl pool, a fiberglass swimming pool, or even a poured concrete in-ground pool, you can count on us to provide you with professional service throughout the process. We're the experts when it comes to removing a pool in New Castle County, Delaware because pool removal is all we do!
Full-Service Pool Demolition and Removal
Here at Remove A Pool, we use state-of-the-art equipment and industry-leading techniques that allow us to work quickly, safely, and efficiently so you can start enjoying your new outdoor space as soon as possible.
Here's how we work:
When you contact us for pool removal service, we'll start by preparing a comprehensive quote that covers everything it takes to completely remove your pool.
We'll explain the difference between partial pool removal and full pool removal so you can decide what option fits your specific needs.
Once you give us the go-ahead, we'll obtain any permits needed when removing a pool in New Castle County, Delaware on your behalf.
Our contractors will carefully remove any standing water from your pool, taking care to protect your home, outbuildings, and landscaping while we work.
We'll then demolish your pool and remove it, ensuring that any recyclable materials like concrete and fiberglass are diverted away from our local landfills.
After your pool has been removed, we'll fill in the space using a combination of sand, gravel, and topsoil to ensure the area drains well and remains level for years to come.
And because we back all the work we do with our industry-leading 5 year warranty, you can enjoy the peace-of-mind that comes with knowing we stand behind our New Castle County, Delaware pool demolition services.
Contact Us Today For Your Free Estimate
As the country's leading pool removal company, we take pride in providing property owners with a professional, no-stress pool removal and remediation solution. Stop worrying about the liability issues, maintenance costs, and hassles that come with having an old pool in your yard and start planning what you can do with all that extra outdoor space!
Contact us today to book your free, no-obligation quote for removing a pool in New Castle County, Delaware and find out why Remove A Pool is America's most trusted pool removal company.  Serving Newark, Brookside, Collins Beach, Middletown, North Star, Wilmington, Stanton, Mount Pleasant, Elsmere, Edgemoor, Claymont, and more!
The reasons for pool removal vary, but these are some of top reasons. The most common reason is generally that the pool has reached its lifetime and is no longer in-use. Pools that sit unused have the potential to become liability concerns for several reasons, plus that space can be used for something more useful to the property owner.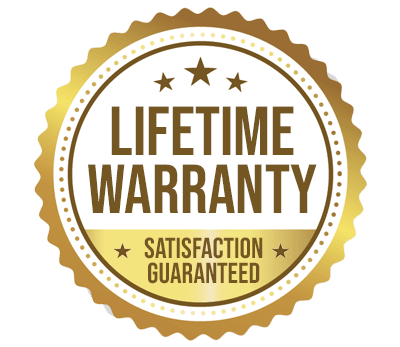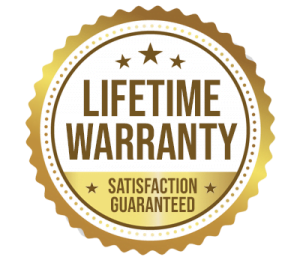 YOU WILL LOVE US, WE ARE
SCREENED AND FEATURED