NO POOL TOO BIG OR SMALL FOR US!
NATIONWIDE POOL REMOVAL LEADERS
Initially, swimming pools can give your property appeal. The pool is a place where families can gather, memories can be shared, as well as a place where the kids can cool off during the summers. However, many families find that the pool is used less and less as time goes by. Pools require strict maintenance to maintain the ideal pH balance to ward off bacteria and microorganisms like algae. Not to mention the fact that kids suddenly grow up and don't find it fun to splash in the pool anymore. Here are some of the other reasons as to why should consider removing your home pool:
The pool requires extensive renovation. If you are pool requires costly remodeling, it may be time to remove it, especially if the maintenance has become too much of a chore with a pool that is hardly used. A warped old deck, splintered wooden planks, and questionable foundation may sometimes require extensive and expensive renovation. Servicing these parts can be costly.
Depending on the type of pool you may have., it may not be justifiable to invest in any redesign efforts. If your pool has an extensive crack where it jeopardizes the actual foundation of the property, then it may be time to discuss removing the pool and
You are consider renting out your property. Even though pools are a place for summer fun, it may be a potential liability, especially if you are considering renting it out. Insurance required for your property that is fixed with the pool tends to be higher. Not only will insurance premiums be more expensive for potential rental properties, but there may be legal liabilities as well that may be difficult to mitigate.
The pool takes up too much space. After the initial thrill wears off of being the owner of a pool, you may realize that it is too big. Large pools tend to accommodate large plots of land, taking up entertaining space. A large pool can potentially limit how you can use your yard.
Remove A Pool will be able to work with you to help extract and re purpose your yard area. Removing a pool is a complex process, especially if you want the foundation to be intact. Contact us to learn more about our services in the Oakland Park and Wilton Manors area.
The reasons for pool removal vary, but these are some of top reasons. The most common reason is generally that the pool has reached its lifetime and is no longer in-use. Pools that sit unused have the potential to become liability concerns for several reasons, plus that space can be used for something more useful to the property owner.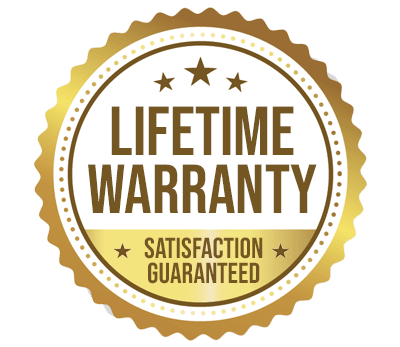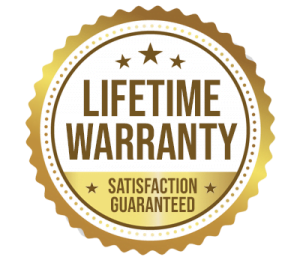 YOU WILL LOVE US, WE ARE
SCREENED AND FEATURED