NO POOL TOO BIG OR SMALL FOR US!
NATIONWIDE POOL REMOVAL LEADERS
When you're debating on whether or not it's time to remove an old pool, you'll want to speak with a Columbia Maryland pool removal expert. By requesting an estimate, you'll have all of the answers to your demolition questions. People generally tend to choose pool removal for a few popular reasons. Sometimes something that starts out as something that you can't wait to use (your pool) becomes a ginormous headache later when it's time for removal.
But when you contact the experts of Remove A Pool to handle your Columbia Maryland pool demolition professionally, you're guaranteed a smooth, stress-free and safe experience. Our team of professionals has been competently handling pool removal and pool demolition for Virginia and Maryland residents for over 20 years. We have the experience and valued reputation that you'll likely want to find in a team of contractors.
Is it time to remove that old pool?
Here are some popular reasons for pool removal and reasons that may have you on the fence with your decision to remove that old pool:
The pool has expired – it has reached its lifetime and should really go.
The pool is beyond repairs and quite frankly, you're tired of fixing it. When the cost of repairs reaches ridiculousness, it's time for removal.
The pool is hindering your ability to sell your family home. Homes without pools seem to do better in the real estate market when attempting to attract buyers.
Because the pool is no longer in-use, you're afraid of liability issues later.
You'd like to use the backyard space for something else. Maybe you're interested in adding some landscaping or just having more space to entertain guests. Removing that old pool will give you the space that you need.
How does the Columbia Maryland pool demolition process work with Remove A Pool?
Here is a brief rundown of the demolition process with Remove A Pool:
Estimate: When you request an estimate we'll come out to your property to assess your pool, property, answer questions, tell you your options and give you a quote of services.
Permits: If we need additional permits to break ground, we'll get them. No worries.
Water Drainage: If the pool still has water in it, we'll drain all of the water before getting started.
Abandonment vs Exhumation: You'll have a choice of abandonment or exhumation. When we abandon a pool, we remove much of the pool and then punch holes in the bottom for future drainage. We then fill the pool with rocks and dirt. With exhumation, we'll remove the entire pool and then fill the pool with rocks and dirt.
This entire process is handled by experts using state-of-the-art machinery and equipment in a safe, timely manner.
What can I expect after the Columbia Maryland pool removal process?
Afterwards, we'll then remove the remaining pool debris to a recycling facility. It's then recycled for re-use. If you're interested in fresh grass for the bare spot left behind by that old pool, we can plant grass seeds for you, too. This last step is a favorite among our valued customers.
To learn more about removing a pool in Columbia Maryland with the pool removal experts of Remove A Pool, contact us today!
The reasons for pool removal vary, but these are some of top reasons. The most common reason is generally that the pool has reached its lifetime and is no longer in-use. Pools that sit unused have the potential to become liability concerns for several reasons, plus that space can be used for something more useful to the property owner.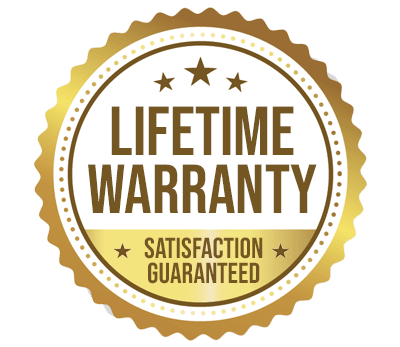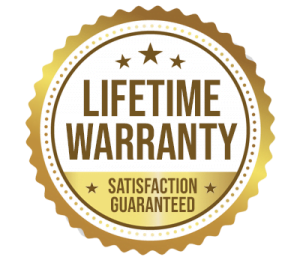 YOU WILL LOVE US, WE ARE
SCREENED AND FEATURED