NO POOL TOO BIG OR SMALL FOR US!
NATIONWIDE POOL REMOVAL LEADERS
Remove A Pool is your team to call when you need help removing a pool in Dorchester County, Maryland. As a trusted and experienced organization, we're here to help you with all of our needs. Removing a pool from any home is a complex job with a variety of safety concerns. When you trust our dedicated and experienced team at Remove A Pool for the job, it gets done on time and to your satisfaction. We're skilled, reliable and dedicated to providing you with an excellent outcome.
Hiring Pool Demolition Contractors in Dorchester County, Maryland
When you call our Dorchester County, Maryland pool demolition contractors, we'll talk to you about each one of your concerns and needs. The first component of our job is to provide you with a quote for your project. We'll provide you with a full consultation to discuss your needs. The key here is to ensure we understand your needs. We'll customize your project to match your specific goals.
Full pool removal is one of the best options for those who plan to do extensive remodeling or who wish to replace their pool with a new one. In this method, we remove the entire structure of the pool, including the framing and structural components. We fill in the open space with gravel and dirt and level it off for you.
Partial pool removal is a second option, and it is our more common choice. In this method, we remove a variety of structural components, but not the entire structure. We do cave in the sides and fill in the open space. By doing that we are able to provide you with the flat surface you need without the higher cost of a full removal.
In addition to providing you with these services, our Dorchester County Maryland pool demolition team will also handle the other tasks of the job including getting permits for the project, handling all equipment needs, and hauling away all of the debris from the project. We do our best to protect your landscaping and, of course, to keep your family safe.
Why Trust Remove A Pool?
Now is the time to call us. Removing a pool in Dorchester County, Maryland may require several steps, but our skilled and licensed professionals will get the job done right for you every time. We are fully insured, licensed, and bonded for your peace of mind. It all starts by giving us a call. Our team will arrive at your home to provide a full consultation. We'll talk about each one of the options available to you and create a plan to help you get the job done.
Pool removal in Dorchester County is just a matter of calling our skilled contractors. Serving Cambridge, Williamsburg, Lloyds, Hudson, Thompson, Linkwood, Indianbone, Vienna, Cokeland and more!
The reasons for pool removal vary, but these are some of top reasons. The most common reason is generally that the pool has reached its lifetime and is no longer in-use. Pools that sit unused have the potential to become liability concerns for several reasons, plus that space can be used for something more useful to the property owner.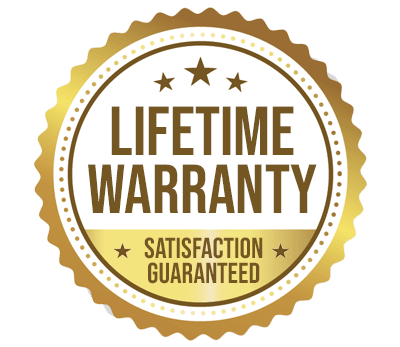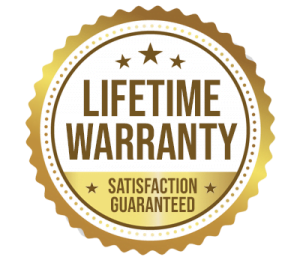 YOU WILL LOVE US, WE ARE
SCREENED AND FEATURED