NO POOL TOO BIG OR SMALL FOR US!
NATIONWIDE POOL REMOVAL LEADERS
Are you ready to reclaim your back yard? If so, you need to contact us at Remove A Pool with help in removing a swimming pool. We are your Hershey Pennsylvania swimming pool removal contractor. We have all of the experience you are looking for with removal of all types of swimming pools. We have experience in concrete, fiberglass and vinyl liner swimming pools.
Should You Demolish or Renovate Your Swimming Pool?
If you have reached that certain point in time where you are even considering exploring the possibility of removing a swimming pool in Hershey Pennsylvania, then it is most likely time for the swimming pool to go. We at Remove A Pool will give you an easy quote to get started in the process of getting your pool demoed. It is not uncommon for customers to go against their best judgment and take the renovating route but then a few years later for us to remove their pool for them – even after they have just spent a lot of money on pool renovations. If your mind is at the point where you are even considering getting rid of your pool then you most likely know what your answer is going to be. Do not delay with the pool removal any longer; contact us today at Remove A Pool and let us help you reclaim your back yard.
Every year, there are thousands of people that are just like you that are going to make the decision to remove their swimming pool once and for all from their back yard. We at Remove A Pool can make the process of pool removal quick and painless. We will handle everything for the swimming pool removal from the demolition, back fill and final grade of your back yard. Removing a swimming pool in Hershey Pennsylvania is our specialty. You can simply sit back and watch your swimming pool headaches disappear once and for all.
The reasons for pool removal vary, but these are some of top reasons. The most common reason is generally that the pool has reached its lifetime and is no longer in-use. Pools that sit unused have the potential to become liability concerns for several reasons, plus that space can be used for something more useful to the property owner.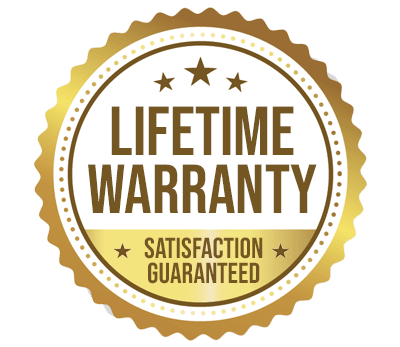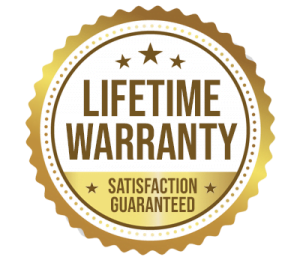 YOU WILL LOVE US, WE ARE
SCREENED AND FEATURED