NO POOL TOO BIG OR SMALL FOR US!
NATIONWIDE POOL REMOVAL LEADERS
Hawthorne & Lawndale California Pool Demolition
Sometimes property owners hesitate to pursue Hawthorne or Lawndale California pool demolition, even when the pool is no longer in-use. Some hesitate because of cost, others because they worry about the demolition process and so on.
If you're been thinking about removing a pool in Hawthorne or Lawndale California but have hesitated to move forward with your decision because you worry about demolition, contact Remove A Pool. As leaders in pool removal, you can count on us to perform safe pool removal.
We're a licensed and fully-insured demolition company that takes pride in providing services that meet and exceed customer expectation. Our entire team is qualified, skilled and experienced. Additionally, we utilize only the best, state-of-the-art equipment to get the job done.
Before Demolition
If you're ready to move forward, contact us for a FREE estimate. It is during your FREE estimate, that you'll have the chance to meet face-to-face with a demolition expert to discuss options and find out the cost of removal. You'll also have the chance to ask questions and have all of your concerns addressed.
We'll set a date and find out if we need a permit to work on your property. Does your pool still have water? No problem. We'll simply drain the pool of water by drilling holes in the concrete. All of this is done prior to demolition to prep the area.
Options for Hawthorne/Lawndale California Pool Demolition
Your two options to choose from when removing a pool in Hawthorne California include abandonment removal (partial) and exhumation removal (complete). The partial removal is cost-effective is pricing is important to you.
If removing the entire pool is the priority, then you'll want to select the exhumation method of removal. With both pool removal methods, the space left behind is carefully filled in with a professional mixture of dirt and rocks.
After Demolition
After removing the pool and all of the concrete, we clean up the property and start working on debris removal. During debris removal, debris is loaded up into a truck and taken away to a center where we try to recycle anything we can. Following all of this, we'll then plant grass upon request. However, there is a separate charge for this popular service.
To find out more about removing a pool in Hawthorne or Lawndale California or to arrange an appointment for a FREE estimate, contact us today!
The reasons for pool removal vary, but these are some of top reasons. The most common reason is generally that the pool has reached its lifetime and is no longer in-use. Pools that sit unused have the potential to become liability concerns for several reasons, plus that space can be used for something more useful to the property owner.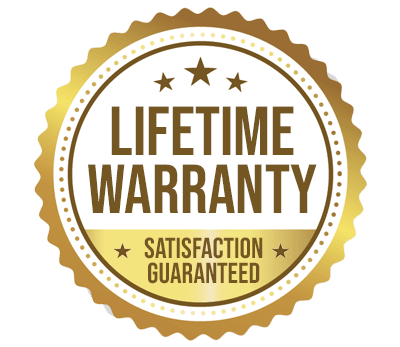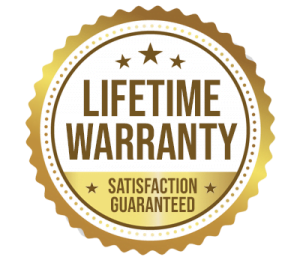 YOU WILL LOVE US, WE ARE
SCREENED AND FEATURED