NO POOL TOO BIG OR SMALL FOR US!
NATIONWIDE POOL REMOVAL LEADERS
Brentwood California Pool Demolition: How It All Works
If you're interested in removing a pool in Brentwood California, you likely want to know how it all works before getting started. The process of pool removal can create stress and anxiety for homeowners, which is why it's important to learn as much as you can about demolition.
It's also important to feel confident with the team of contractors you choose to handle Brentwood California pool demolition. When selecting a company to handle the removal of an old pool, you want to select a qualified, experienced team that you can both trust and depend on. That's why you want to request an estimate with the professional and competent team of Remove A Pool when you're ready for pool removal.
Prior to Getting Started
Before you begin removing a pool in Brentwood California, this is what you can expect from the entire process:
FREE Estimate: The very first step to Brentwood California pool demolition is to request a free estimate over the telephone or online. Once you've made this step, we'll set up a date and time to visit your property and provide you with your complementary estimate. During this step, you'll find out how much it costs to remove the pool from your property, we'll discuss your removal options, you can ask questions, and we'll share with you an estimated cost of demolition services.
Permit: Depending upon local regulations, we may need a permit to demolish the pool on your property. We will obtain one as quickly as possible so we can get started.
Water Removal: If the pool has any existing water, we'll drain this out before beginning. We drain the water out by drilling holes into the concrete.
Demolition: We'll either demolish the pool using a half removal method (abandonment) or a full removal method (exhumation). The method of removal is up to you. Each method offers its own benefits and will be explained in further detail during your free estimate. After demolition, we'll fill in this space with dirt and rocks.
Debris Removal: Now that the pool has been demolished and filled in, we're going to begin cleaning up the property. This is when we also remove all debris from the property and transfer it to a facility where we attempt to recycle as much concrete as possible.
Grass: Remove A Pool offers an additional service to property owners. We'll help you plant new grass in the area left behind by the old pool. This service does include its own separate fee.
To request an estimate for Brentwood California pool demolition or to find out more, contact Remove A Pool today!
The reasons for pool removal vary, but these are some of top reasons. The most common reason is generally that the pool has reached its lifetime and is no longer in-use. Pools that sit unused have the potential to become liability concerns for several reasons, plus that space can be used for something more useful to the property owner.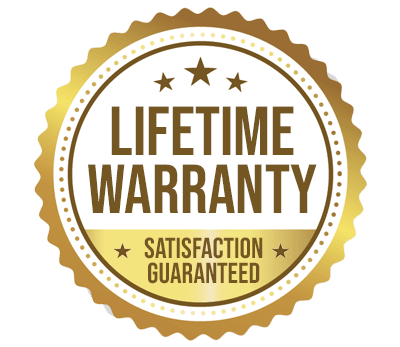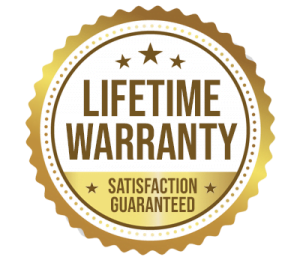 YOU WILL LOVE US, WE ARE
SCREENED AND FEATURED