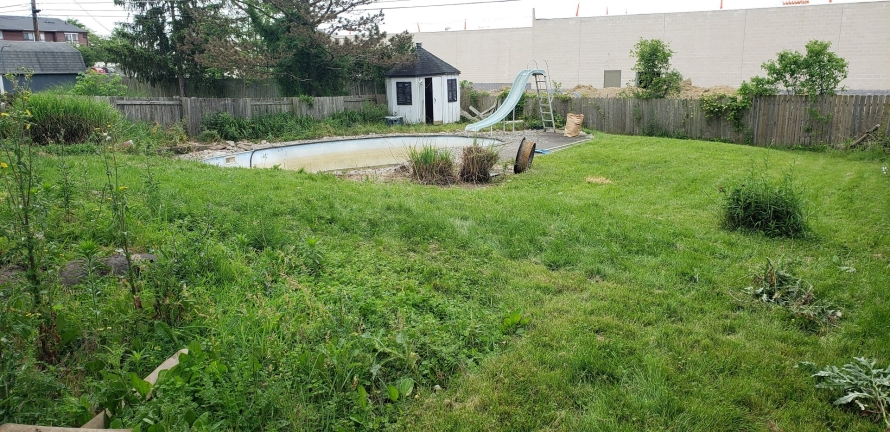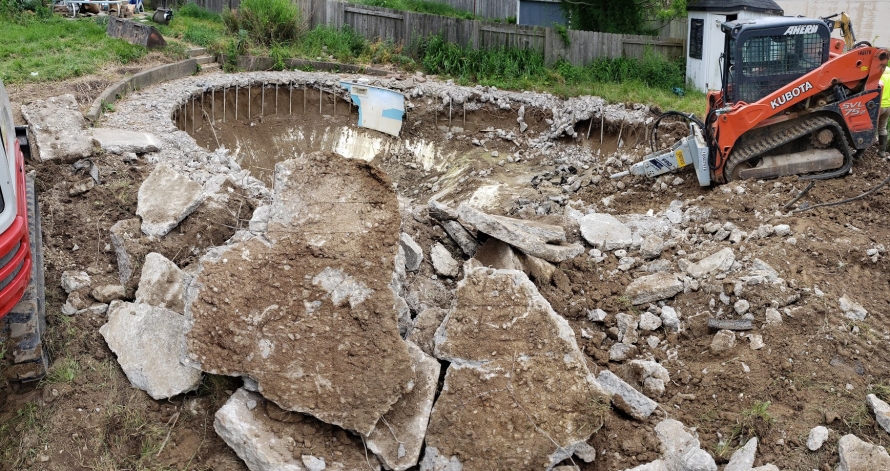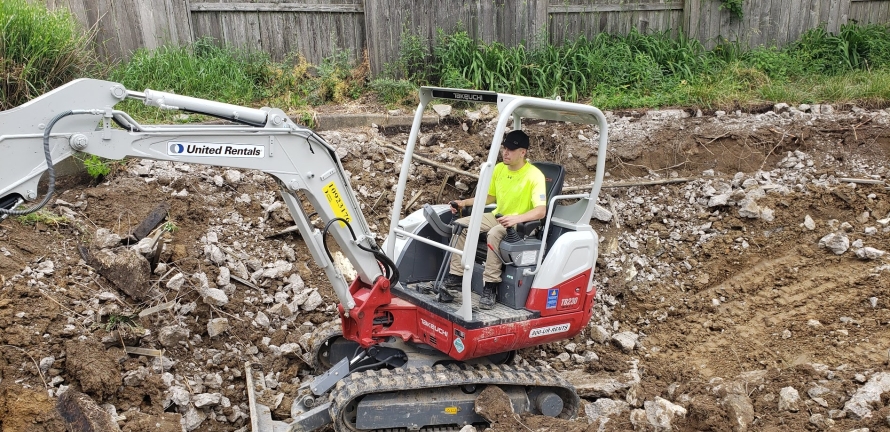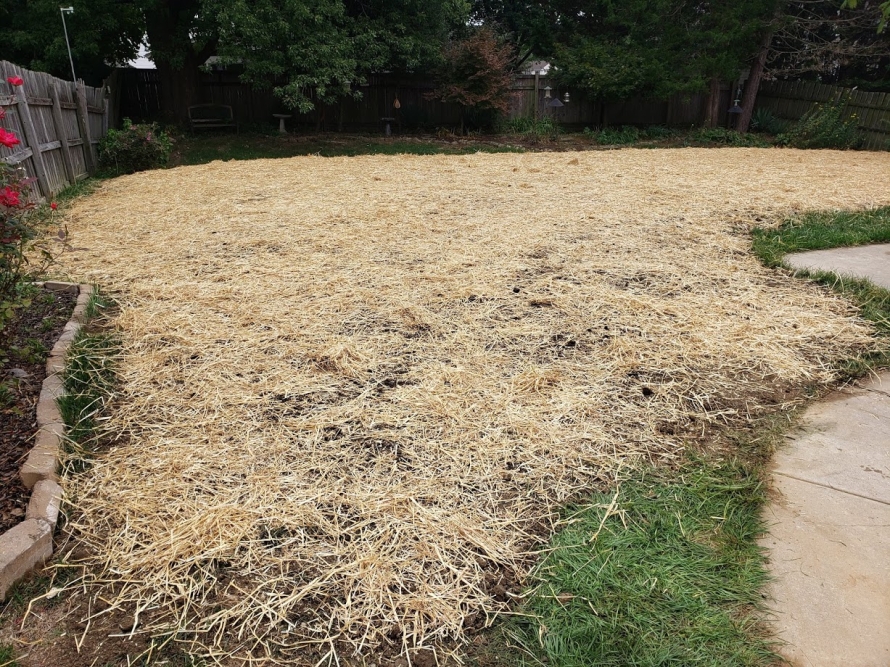 Remove A Pool is a trusted pool demolition company serving both residential and commercial property owners within Maryland and beyond. We are a renowned company that prides itself on consumer satisfaction. We feel implicitly obliged to provide timely, cost-effective, reliable, and consumer-centric services.
We do not just claim to be the best. Our clients attest to our incomparable pool demolition solutions. An excellent example is this client from Bel Air, Maryland, who recently tasked us with a pool demolition project. We were delighted to receive their call and acted promptly, for they needed it urgently removed.
Our Bel Air, a Maryland client, was impressed by the level of our professionalism
One thing that really impressed our client was how professional we were. We demonstrated top-tier workmanship, great attention to detail, and high regard for safety. As a full-service pool removal company, we also undertook all the administrative tasks, including following up on permits and insurance.
Over the years, we have encountered numerous unique pool demolition projects, and with each task, we have perfected our skills. Our client was awed by our keen eye for detail. Every phase of the job was expertly handled and executed, from the removal, filling, to grading and landscaping. Thanks to our state-of-the-art equipment, we were able to carry out the demolition task safely and effortlessly. We identified every safety issue or health hazards lurking the project and put measures in place to ensure everyone within the site remained safe until the project's completion.
This is the email that we received from our client after completing the project. "We are impressed by what Remove A Pool has done for us. We wanted this project over before winter and we are glad that we still have a significant wait time before the season sets in. You demolished, filled and compacted the pool so perfectly that anyone would doubt if the pool existed in the first place! We are so happy that you even installed some healthy, thick and green lawn for us. Great job guys!"
Trust Remove A Pool for a Safe Demolition
Remove A Pool demolishes every pool cautiously following all safety protocols to the letter. We understand how much you value your property and everything that is in it and, as such, will always ensure nothing is damaged or interfered with. We aim to provide excellent pool removal services that do not disrupt your home's environment's harmony. We wake up every day committed and dedicated to serve our clients to the best of our abilities—and we are the best in the industry. Contact us today to learn more about our pool removal services.