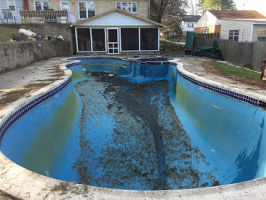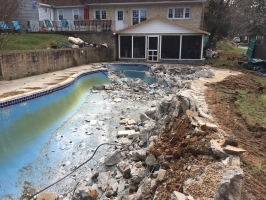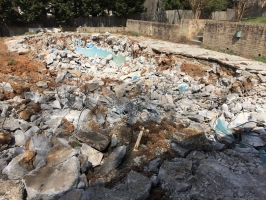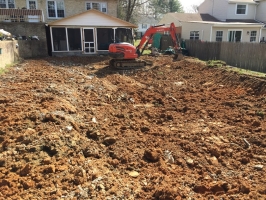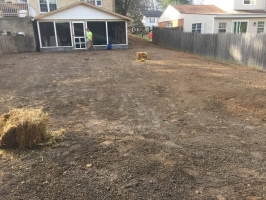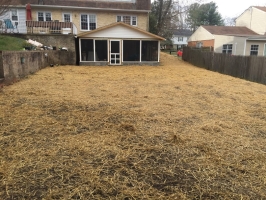 Remove A Pool is your go-to solution for pool removal. Our team of experienced and trusted professionals can help you get rid of your unwanted pool. Removing a swimming pool in Bowie, Maryland can be a difficult process and one that can be expensive if not done properly. Our team can help you get the work done on time and help you to use your backyard any way you would like to again.
Is It Time to Remove a Pool?
Many property owners invest a significant amount of money into installing a pool but then they are unable to use it long term. Or, they find they just do not want to keep it. This is where our team steps in to help. We remove swimming pools from homes for many reasons including:
Getting rid of a damaged pool that is too expensive to repair
Reducing the homeowner's costs by eliminating repair costs, cleaning costs, and maintenance
Reducing liability risks to the property owner
Increasing a home's value
Allowing the property owner to use his or her home for anything they like again
No matter what your reason is for removing your pool, let Remove A Pool go to work for you.
How Does Removing a Swimming Pool in Bowie, Maryland Work?
Our team is happy to come to your home to provide a full consultation. Pool removal is customized based on the location of your pool and the method in which you would like us to remove it. Most of our homeowners want us to demolish the pool, caving the sides of it onto itself, and fill in the opening. However, we also offer a full pool removal process. In this process, we can remove all of the structure and haul away the material.
Our team does all of the work for you including:
Obtaining the necessary permits for the work
Drilling a hole into the foundation to allow water to flow out of it
Demolishing the structure
Filling it with gravel and soil and then compacting it
Preparing the site for any other use you may have
Remove A Pool is a licensed, insured company dedicated to working closely with you to get the work done. We are happy to come to your location to provide you with a full consultation and an estimate for the work. In swimming pool removal starts with a call to our trusted team. Let us help you to take control over your home again. Call us today.