NO POOL TOO BIG OR SMALL FOR US!
NATIONWIDE POOL REMOVAL LEADERS
We at Remove A Pool are your one stop to all your pool problems. Homeowners might want to remove their pool if it has become too expensive to maintain or it is a danger especially for parents with young children.
Why hire us?
Experience: We have been in business for many years and we have a cumulated experience regarding removal of pools. We have the expertise and you can feel comfortable hiring our service.
Personnel: Our personnel are highly trained in all the latest technology and machines they can use. They work in teams making the whole process less strenuous and take less time. We are all professionals and we treat our customers with utmost respect. Our customer service is a great pride of ours and we mainly depend on referrals to grow our business.
Equipment: We have all the necessary equipment in good condition to aid in the process.
The whole process of removing a pool in Colorado can be strenuous. It requires a lot of planning, getting permits and the use of machinery. Worry no more, Remove a pool will step in for you and assist you with everything from planning to the actual Colorado pool demolition.
There are two main removal options available:
1. Full removal
In the case of a concrete pool if the owner opts for the full removal, we remove the entire pool. No concrete material is going to be left behind. We later dispose of these materials for our clients. The pit is then filled with dirt and the owner can use it as a garden.
2. Partial removal
If this is the option the owner chooses, we remove a few feet from the top. This material is them thrown to the deep end of the pool. We punch holes at the bottom so as to aid with the drainage. The top is then covered with dirt.
We go through each of the options available with our clients. With our help they can choose the method that they most prefer and one that is efficient for them.
For more information on our Colorado pool services contact us today.  Serving Denver, Colorado Springs, Aurora, Ft Collins, Lakewood,Thornton, Pueblo, Arvada, Westminster, Centennial.
The reasons for pool removal vary, but these are some of top reasons. The most common reason is generally that the pool has reached its lifetime and is no longer in-use. Pools that sit unused have the potential to become liability concerns for several reasons, plus that space can be used for something more useful to the property owner.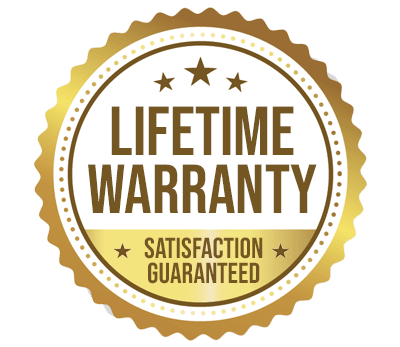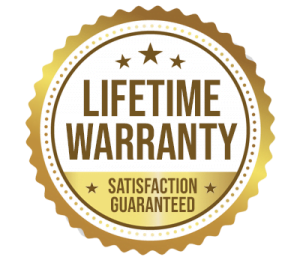 YOU WILL LOVE US, WE ARE
SCREENED AND FEATURED