NO POOL TOO BIG OR SMALL FOR US!
NATIONWIDE POOL REMOVAL LEADERS
At Remove A Pool, we know there is a time to decide a pool is no longer the ideal investment for your home. In Delhi, Ohio swimming pool removal is available by our skilled and experienced team. We get it – you want your yard back. You want to pay less to maintain your pool. And, you probably want to save money on liability insurance. No matter what your reason is to do so, we can help you get rid of an unwanted pool in no time.
How Does Pool Removal Work?
When you call Remove A Pool to discuss your swimming pool demolishing needs, our team will work hand-in-hand with you to discuss each one of your options. We offer two methods for pool removal. Our full pool removal service will involve removing all components of the pool structure including the piping and fixtures. This is the most extensive option. Another option that's very popular with our clients is partial pool removal. In this process, we remove the top portion of the pool's structure and damage the concrete. We do remove necessary plumbing and then fill in the open space. This is a more economical option.
We Handle All of It for You
When you turn to Remove A Pool for the process of removing a swimming pool in Delhi, Ohio, you get one-on-one care. We customize our service to meet your specific goals. You can expect us to obtain all necessary permits and meet all code requirements before getting your project started. That's critical to ensuring your project goes well.
We use only highly skilled and trained technicians with ample experience. More so, we ensure that every piece of equipment is working at its best to ensure there are no safety risks. With years of experience and a trusted team of professionals, you can depend on Remove A Pool to help you with any type of project you had in mind. We handle the haul away, filling in the area, and compacting it so that your yard is ready for you to use again the way you want to.
Now is a great time to learn more about removing a pool in Delhi, Ohio. Give Remove A Pool a call today to discuss your project. We are happy to come to your location to offer you a free estimate on the services you need. And, in Delhi, Ohio swimming pool removal can happen right away so there is no delay.
The reasons for pool removal vary, but these are some of top reasons. The most common reason is generally that the pool has reached its lifetime and is no longer in-use. Pools that sit unused have the potential to become liability concerns for several reasons, plus that space can be used for something more useful to the property owner.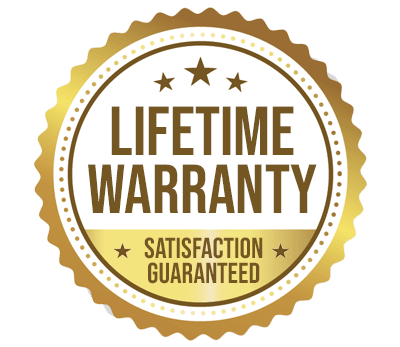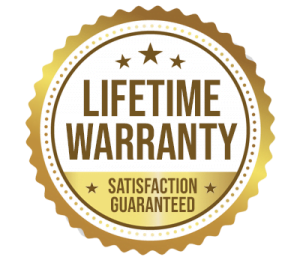 YOU WILL LOVE US, WE ARE
SCREENED AND FEATURED