NO POOL TOO BIG OR SMALL FOR US!
NATIONWIDE POOL REMOVAL LEADERS
Remove A Pool believes in providing quality and timely services to our customers. We believe in honesty, accountability and fairness. We are a great team of professionals that believe in nothing but providing the best quality services to our customers. To grow our business we depend on the referrals from previous customers.
Why remove a pool?
There are a number of reasons that a home owner would hire us to get their pool removed. Some do it because of the cost. With time maintenance becomes really expensive and can be financially draining hence the only option is to hire our able team who are experts in removing a pool in Florida. It can also be for safety reasons. This is especially for a young family with small children since there is a risk of drowning.
Removing the pool can be difficult process. Hire us to help you with the following;
1. Plan
Just like in any other process especially one that will cost you money it is important to plan. Our team will work hand in hand with you to help in the planning process. We carefully listen to the plans of the home owner and give them a recommendation. For those clients that wish to build a structure over the area we use some soil stabilizer fabric to avoid shifting of the soil.
2. Getting permits
Florida pool demolition is a huge project. There are requirements from the state and they will change over time. Remove A Pool is always updated with all the requirements and if there is any changes. We assist our clients acquire all the permits before we can begin the whole process.
3. Full or partial removal
We arrange meetings with our clients where we help them understand the difference between partial and full pool removal. Depending on their budget and their preferences we advise them on what will work best for them. We are well aware that what works for one client will not work for another and we treat each client uniquely. We give them a breakdown of the costs ensuring that there are no hidden costs.
For more information about our pool removal services in Florida, contact us today.
Serving: Jacksonville, Miami, Tampa, Orlando, St. Petersburg, Tallahassee, Fort Lauderdale, Port St. Lucie, Cape Coral, Pembroke Pines, Hollywood, Miramar, Gainesville, Boca Raton, Fr Myers, and more!
The reasons for pool removal vary, but these are some of top reasons. The most common reason is generally that the pool has reached its lifetime and is no longer in-use. Pools that sit unused have the potential to become liability concerns for several reasons, plus that space can be used for something more useful to the property owner.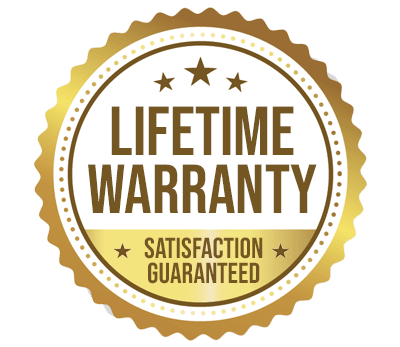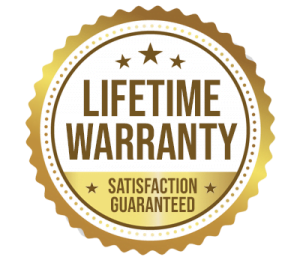 YOU WILL LOVE US, WE ARE
SCREENED AND FEATURED