Professional Swimming Pool Removal from Remove A Pool
Families change as time passes. What was once an enjoyable pastime can turn into a wasted space as new hobbies take their place. This is especially true of family swimming pools. The longer they sit there unused, the more of a safety hazard they become.
That's what was happening all over Northern Virginia.  These are photos of families around Franconia that also no longer used their pool, so they just sat there taking up space. Then they found out about professional pool demolition from Remove A Pool.
Complete Customer Satisfaction from Remove A Pool
One of our Franconia customers contacted us and had no idea where to start. We explained the demolition process, so they could understand what would be happening throughout the process. We gave them an estimate for pool removal, and they were surprised at its affordability. We made plans to start their swimming pool removal right away.
From the beginning, our customer was thankful for all the safety precautions we took to set up the job site. Our crew's professional manner impressed our customer, who could relax, knowing they had put their trust in the right company.
Safe, Efficient Swimming Pool Removal in Franconia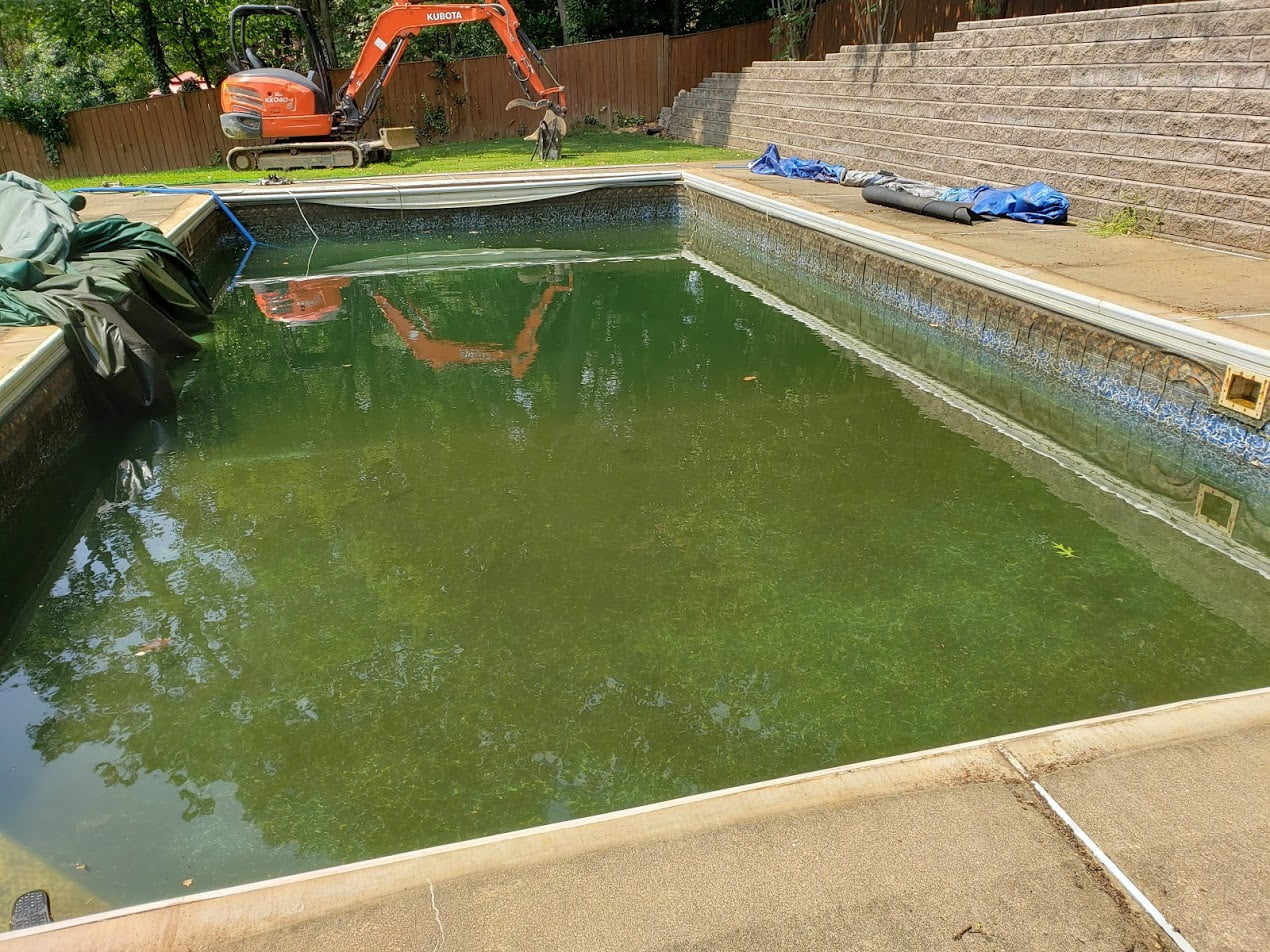 When we removed this Franconia pool, the owners were shocked at how quickly the work progressed. Our crew soon had the pool demolition finished and we set to work clearing the debris and filling in the empty space. Our customer appreciated the thorough debris removal services we provide after every job. When they looked at their new yard for the first time, they were stunned at how big their yard actually was without the old pool. They told us they felt as if they had regained their yard for the first time ever.
Trust Remove A Pool for Expert Swimming Pool Removal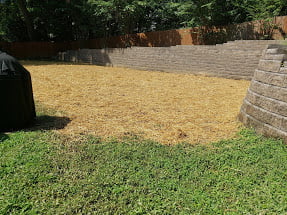 The best part of our job is when we are packing up to leave after finishing a job. We get to hear the excited voices of the family as they plan what to do with their new space. We get to see the look of happiness in their eyes as they daydream about the memories they will make in their new backyard. As we got ready to leave our Franconia customers, they told us again how thankful they were to have found us. They were ready to reclaim their backyard space and enjoy it once again as a family.
Contact us today at Remove A Pool to find out more about our complete line of swimming pool removal services for Franconia.