NO POOL TOO BIG OR SMALL FOR US!
NATIONWIDE POOL REMOVAL LEADERS
Installing a swimming pool can provide hours of joy and excitement for you and your entire family. With every upside to owning a swimming pool an equally downside can occur. Over the years, the attraction to the swimming pool may decrease; leaving you with an unwanted item. Removing a pool in Illinois can be easily achieved with our professional experts at Remove a Pool.
3 Reasons for Pool Removal
Every homeowner has reasons for removing a pool in Illinois. We at Remove a Pool understand each decision. In most circumstances, the pool's decline in use is the major component in hiring the Illinois pool demolition experts.
1. The Pool's Usage
The swimming pool was originally installed to keep the kids entertained over summer vacations. Since then, the children have grown and left home. The pool is no longer a main focal point for family entertainment. In some cases, the Illinois weather may never seem right to fully enjoy the swimming pool.
2. Maintenance
With the pool rarely in use, the costly maintenance expense takes a large portion out of your monthly budget.
Chemical expenses
Weekly professional pool cleaning expense
General maintenance to the pool and surrounding area
Electrical costs to run the pumping and filtering mechanisms
The pool may have larger issues, creating the need for complete restoration or remodel.
3. Property
Wanting to make changes to your property is another reason people chose our experts in Illinois pool demolition.
Changing your outdoor living space may be hindered by the large pool. You would like to utilize the space for other types of family entertainment projects or landscaping ideas.
You want to downsize, the property resale value will increase with the pool removal.
You would like to add an addition on to your house. The pool is in the way of the construction project.
Our highly trained, Remove a Pool experts will be happy to answer any questions or concerns regarding your pool removal. Contact us today to receive your free pool removal estimation for your Chicago, Aurora, Rockford, Joilet, Naperville, Springfield, Peoria, Elgin or Waukegan property.
The reasons for pool removal vary, but these are some of top reasons. The most common reason is generally that the pool has reached its lifetime and is no longer in-use. Pools that sit unused have the potential to become liability concerns for several reasons, plus that space can be used for something more useful to the property owner.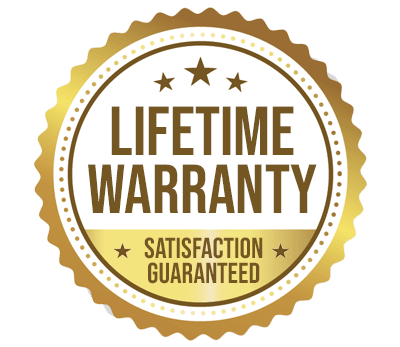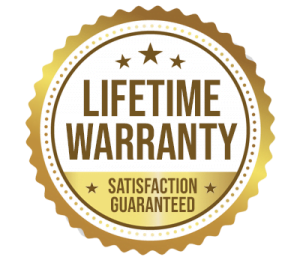 YOU WILL LOVE US, WE ARE
SCREENED AND FEATURED