NO POOL TOO BIG OR SMALL FOR US!
NATIONWIDE POOL REMOVAL LEADERS
Ready to get rid of that unwanted swimming pool? Call Remove A Pool today. Our Kentucky pool demolition service gets rid of your pool quickly, affordably, and safely. Call us now to request a quote and to discuss your project with our team.
Why Remove Your Pool?
Pool removal is an excellent opportunity for you to add value to your home. With this process, you can get rid of an unwanted pool that may no longer meet your needs. If your pool is older and perhaps no longer in good condition, it could be taking away from your home's value. It can also be a liability risk. Even more importantly, an unwanted pool like this is costing you time and money every summer. Why not get rid of it for good?
Affordable Pool Service Is Available
Removing a pool in Kentucky is best done by trained professionals. Our team at Remove A Pool can help you to get the job done quickly and within your budget. We handle the entire process for you from obtaining permits to ensuring the ground is as flat as possible.
We offer two main options for pool removal:
Partial Pool Removal: In this process we demolition the top sections of the walls of your pool, caving it in on itself. We handle disconnections to plumbing as well. Then, we fill in the space with gravel and soil and compact it tightly to give you the flat area you desire.
Full Pool Removal: Though more expensive, this method of pool removal is more comprehensive. We demolish the whole structure and remove the debris for you. We then fill in the open space with gravel and soil and compact it tightly.
In all cases, we can add sod or ensure that your yard is just the way you want it to be. To learn more about our Kentucky pool demolition service, call our team today. Let us provide you an estimate on removing a pool in Kentucky the right way. We're sure you will be happy with the workmanship our team always provides to our customers and property owners.
We proudly service Lexington, Meads, Ironville, Louisville, Lexington, Bowling Green, Owensboro, Covington, Hopkinsville, Richmond and more!
The reasons for pool removal vary, but these are some of top reasons. The most common reason is generally that the pool has reached its lifetime and is no longer in-use. Pools that sit unused have the potential to become liability concerns for several reasons, plus that space can be used for something more useful to the property owner.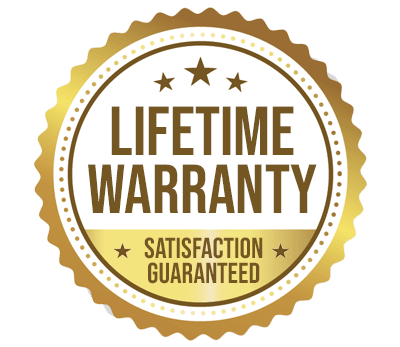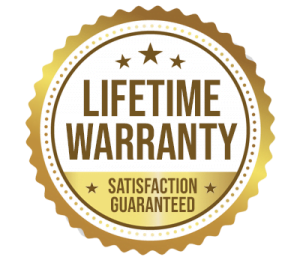 YOU WILL LOVE US, WE ARE
SCREENED AND FEATURED