NO POOL TOO BIG OR SMALL FOR US!
NATIONWIDE POOL REMOVAL LEADERS
We at Remove A Pool provide extensive services that range from partial to full demolition of your pool. Our team has vast knowledge and skills to provide professional pool demolition services. Removing a pool in New Hampshire involves customizing pool demolition services according to our valued clientele needs. Our services are affordable and available to both residential and commercial residents in New Hampshire.
Why Should you Get a Pool Demolished?
You may want to cut the unnecessary cost of maintenance if your pool is no longer in use. It would also be appropriate to get rid of damaged pools as they are a danger to the family, especially for the little ones. Whatever your reason is, Remove A Pool is your one place to get all the pool demolition solutions.
Services Offered
Securing the permits necessary for the work
Residential and commercial pools demolition
Partial and full pool demolition
Swimming pool deconstruction
Excavation and removal
Waste and debris removal
Stationary water removal
Landscaping
Choosing between partial or complete pool demolition may turn out to be hectic especially if you are not sure what each entails.
• Partial pool demolition
This method is also known as abandonment. It involves removal of the upper part of the swimming pool, punching holes at the bottom of the pool, and draining the stationary water. We then use soil and gravel to fill up the concrete floor.
• Complete pool demolition
It involves the demolition of the entire pool structure. The process is intense since it involves removing water from the pool, disconnecting the connected utilities, waste and muck removal before filling the entire pool with soil and gravel and landscaping. It is the most appropriate method especially for those who would like to use the area for something else like erecting a building.
New Hampshire pool demolition services have been brought closer to where your doorstep. Call us today for satisfactory and high-quality pool demolition services in Keene, Merrimack, Manchester, Nashua, Concord, Rochester, and more!
The reasons for pool removal vary, but these are some of top reasons. The most common reason is generally that the pool has reached its lifetime and is no longer in-use. Pools that sit unused have the potential to become liability concerns for several reasons, plus that space can be used for something more useful to the property owner.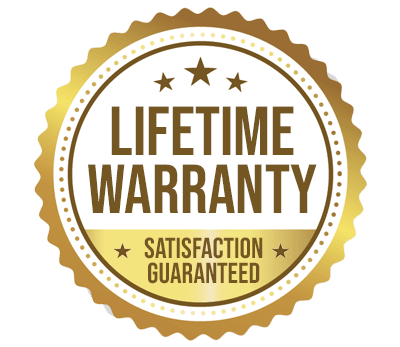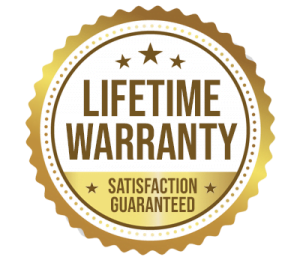 YOU WILL LOVE US, WE ARE
SCREENED AND FEATURED