NO POOL TOO BIG OR SMALL FOR US!
NATIONWIDE POOL REMOVAL LEADERS
Is the quality of your pool not quite what it used to be anymore? If your pool has reached that point and would want to transform that space into something more meaningful, then you would want to consider a pool demolition. Hundreds of people make the decision to get rid of their pool every year, so you are not alone.
For all your pool removal or demolition services in New York, you will need a team of experts with the experience and equipment necessary to get the job done right. We at Remove a Pool have the ability to help you with every aspect of the pool removal process, from obtaining permits to inspections, water removal, demolition, backfill, compaction and final grade. With our experience, we can cost-effectively demolish and fill in any in-ground or above ground swimming pool.
How to remove a swimming pool
For any kind of New York pool demolition, there are two ways you can approach the demolition.
Complete pool demolition – This is exactly as it sounds. The entire structure is broken up and removed. It is ideal if you plan to build in the area after the pool is gone.
Partial pool demolition- It's a simpler and less costly way of demolishing a pool. It involves the removal of concrete and filling the rest of the basin area with gravel and soil. It is ideal for homeowners seeking to remove the pool and leave a large open space, like a grass yard in its place.
We offer free estimates for our homeowners to meet with one of our Remove a Pool professionals to advise them on the best method, depending on what you plan to do with the space once the pool is gone.
Disposal
We remove and dispose of all debris in an environmentally conscious way, leaving your property in pristine condition. Excess concrete will be recycled saving you money and keeping concrete out of landfills.
Contact us today
Help us help you transform your old swimming pool into a dream backyard, a safer rental property or a home with a higher potential for attracting buyers and profits. Schedule a free estimate or contact us to find out more on removing a pool in New York.
Serving Brooklyn, Queens, Suffolk, Nassau, Westchester, Buffalo, Albany, Rochester, Syracuse, New Rochelle, Mt. Vernon, Schenectady, Utica, White Plains, Troy, Niagara, Binghamton
The reasons for pool removal vary, but these are some of top reasons. The most common reason is generally that the pool has reached its lifetime and is no longer in-use. Pools that sit unused have the potential to become liability concerns for several reasons, plus that space can be used for something more useful to the property owner.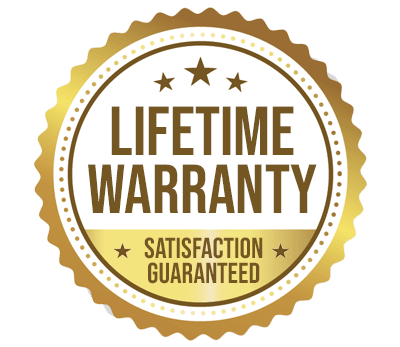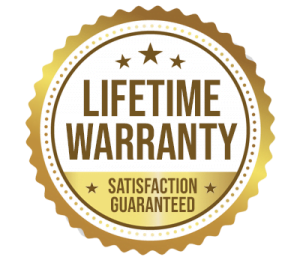 YOU WILL LOVE US, WE ARE
SCREENED AND FEATURED