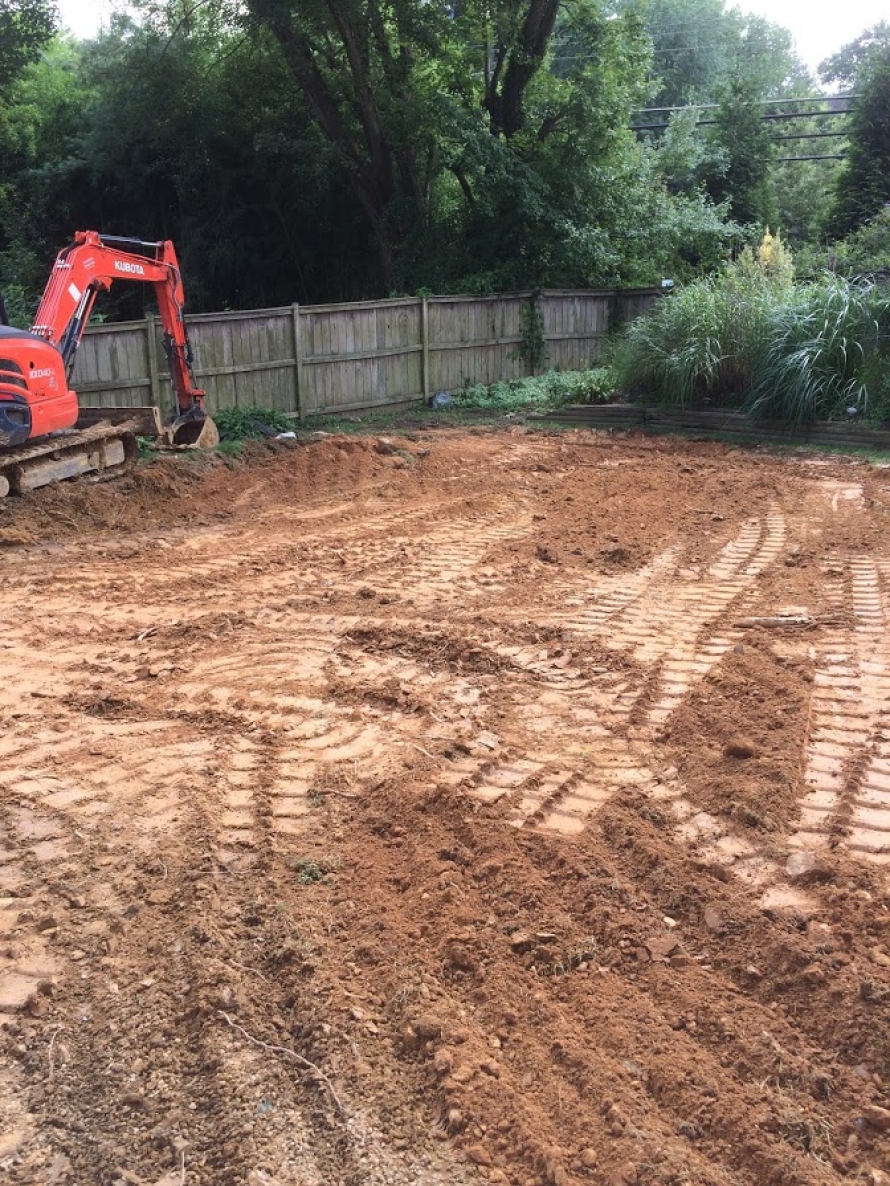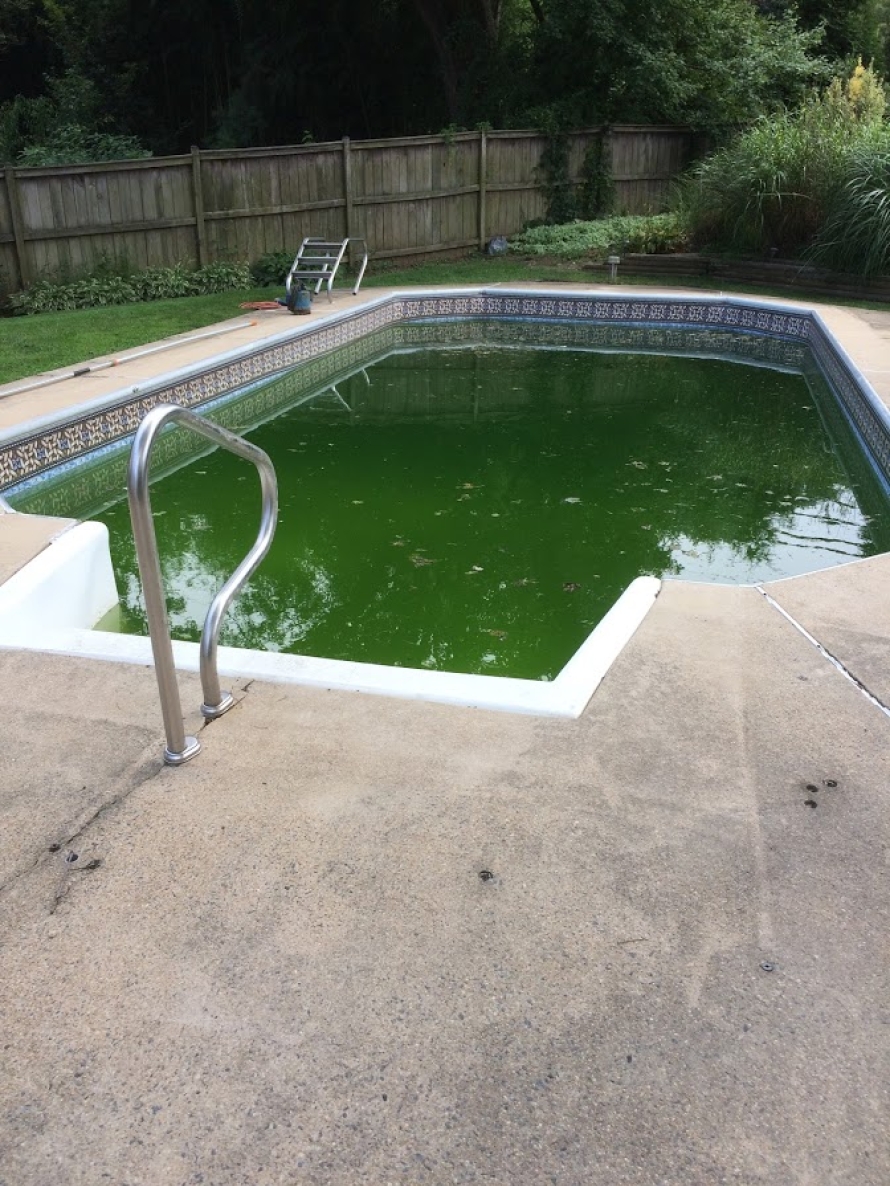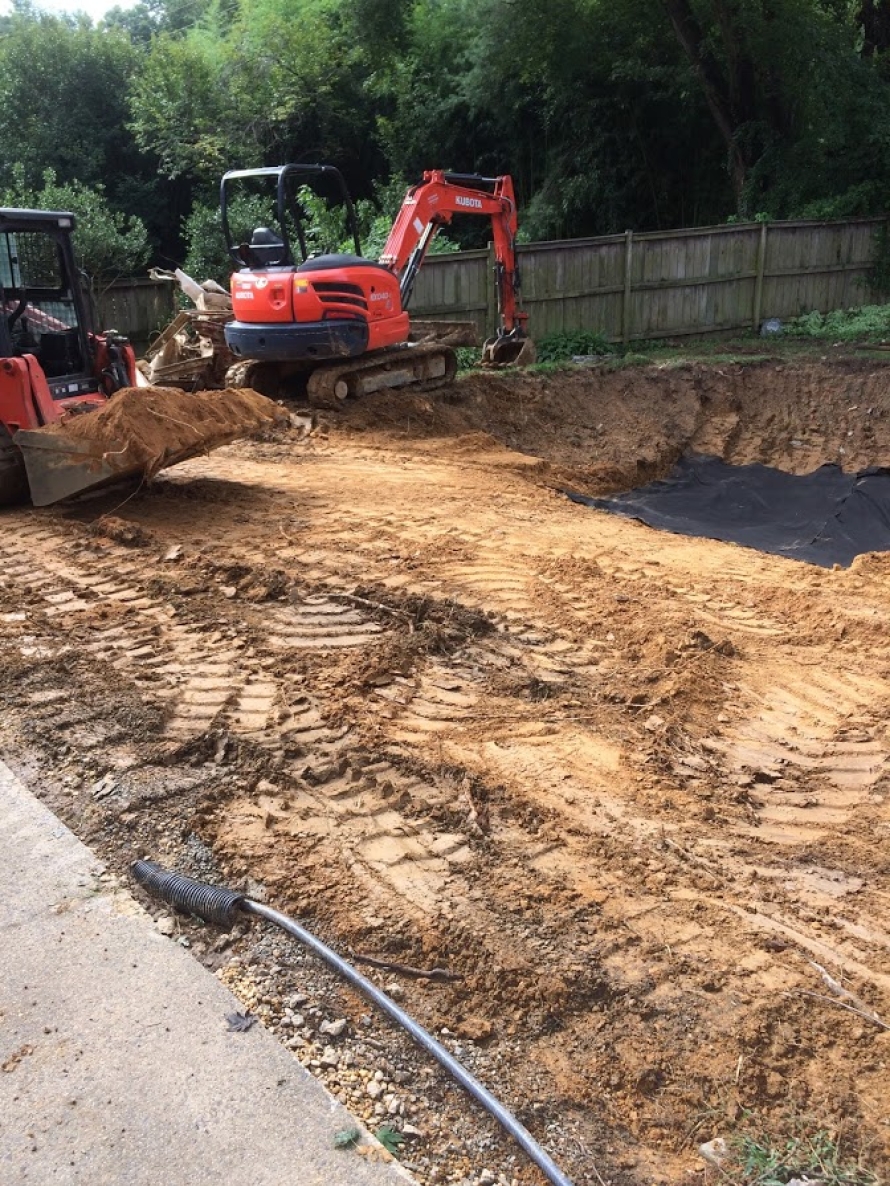 Professional Swimming Pool Removal from Remove A Pool
The secret to our business success is more than just providing exceptional pool removal services. We work hard to provide complete customer satisfaction for each of our clients. And our customers appreciate the lengths we go to for them.
Take a look at what this recent Oakton customer had to say about the job we did. The family had all but abandoned their swimming pool and they were ready for something new. They had heard of Remove A Pool and decided to give us a call.
The first thing they were surprised about was the reasonable rates we offered for pool removal. When our crew arrived, they noticed the extreme measures our contractor went to for the safety of the property and people on the job site. The professional attitude of our crew was truly appreciated, and the family was surprised at just how quickly the work was finished.
Our Oakton customer was also impressed by the professional debris removal services we provided after the job was done. By the time we left, they told us they felt as if they had regained their backyard to enjoy as they wanted. Our crew was happy to see another satisfied customer planning what to do with their newfound space.
Customer Satisfaction Is Our Goal
One of the best parts of our job at Remove A Pool is turning a wasted space in the backyard into a blank canvas where our customers can build new memories. In fact, our Oakton customer had totally forgotten how large their backyard actually was without their swimming pool.
Our customer was amazed at how their yard looked as if the pool was never there. After removal, we filled the area and planted grass. It wasn't long before they had an entire backyard to fill with exciting new projects.
Trust the Professional Pool Removal Services from Remove A Pool
Let the professional swimming pool services from Remove A Pool transform your backyard. We will work with you to find the right option for your needs and your budget.
Contact us today at Remove A Pool for more information about our services for Oakton.