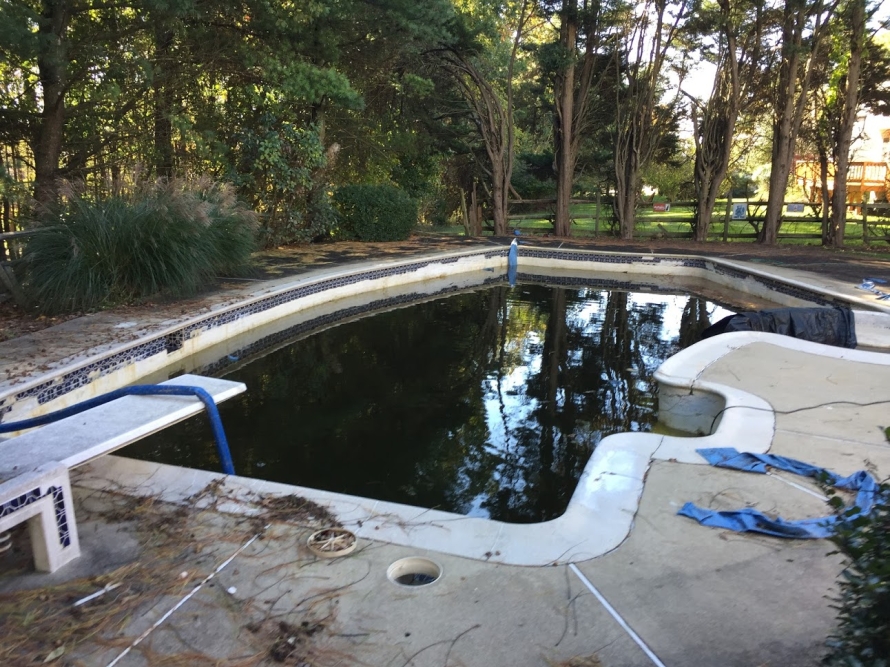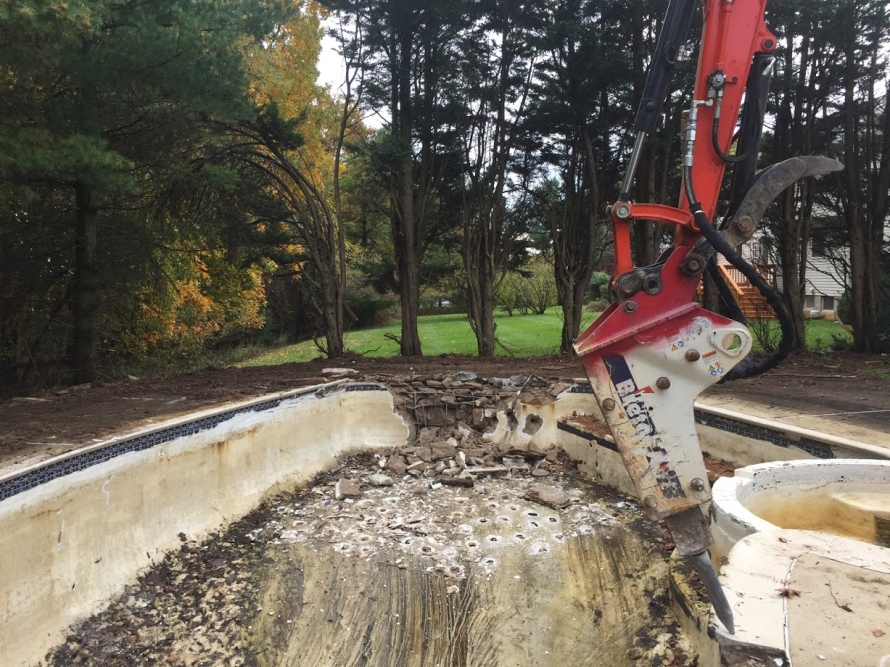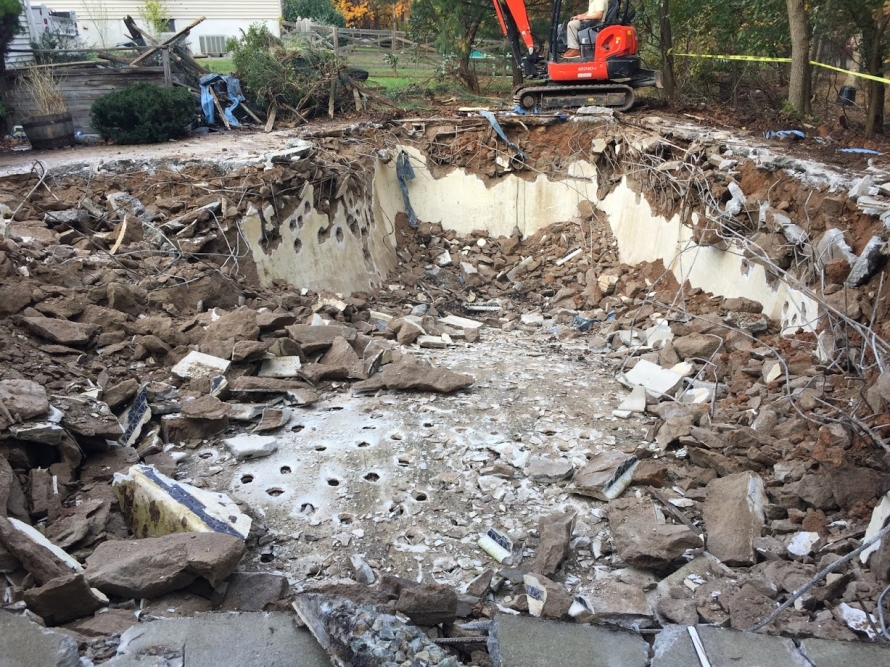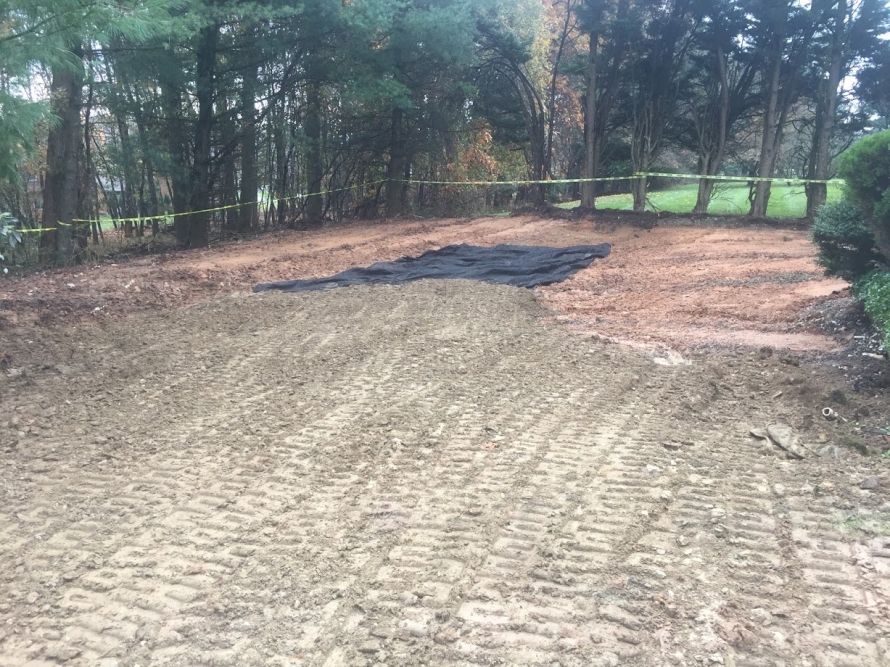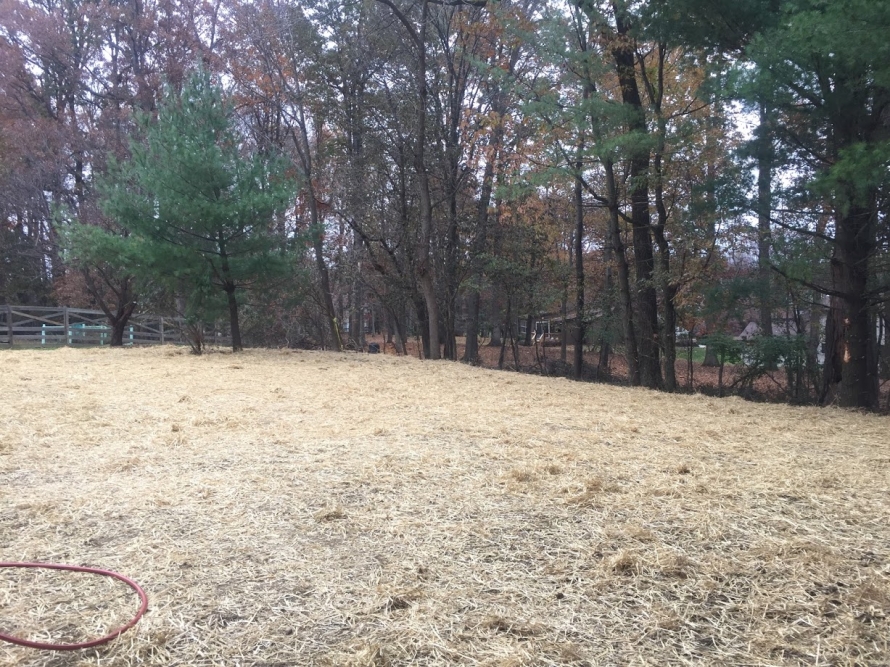 Pools are built for fun and luxury. It is the place you want to spend quality time after a long and busy day. If your pool does not offer you these anymore, it is time you considered removing it. Removing your pool will help you cut down on the bills as you will no longer be paying for its maintenance. It's also an excellent idea if your family no longer fancies swimming, you have new plans with your yard, or the pool is simply too old and outdated. Whatever your reasons are, Remove A Pool is your trusted demolition contractor.
We have successfully carried out several pool demolition projects, and our clients are always happy to share their experiences with us. Do you want to know what our latest client in Owings Mills wrote to us after removing her pool? Continue reading, and you will find out.
She Was Happy for Safe and Affordable Demolition Services
Our client in Owings Mills was worried about the safety of her children. She felt the pool was a risk to her little twins who did not know how to swim. The pool was also taking up a lot of space restricting them from playing outdoors. Our client wanted her pool removed at an affordable cost. She had just bought the property and did not have much left to spend. We explained the various removal options we could offer, and she opted for complete pool removal.
We provided her with an estimate of the costs that she could incur, and she was surprised that we were more affordable than she had thought. Our client was happy and satisfied with the way we removed the pool, filled the hole and cleared all the debris. She thanked us for smoothly completing the project without creating disruptions in her home. She was previously worried that we could cause a lot of noise and make it uncomfortable for them. She was also happy that we did not take as much time as she had imagined. "You guys did an excellent job. You are truly Remove A Pool" she wrote.
Remove A Pool is your Most Experienced Contractor
One factor that our client was seriously taking into consideration when searching for a demolition contractor was a rich experience. We stood out, and for that reason, she chose us. We have been removing pools for over two decades now. We are the most trusted pool removers in Owings Mills. Like this client, we can also help you remove your pool. Contact us for more information and a free no-obligation quote today.