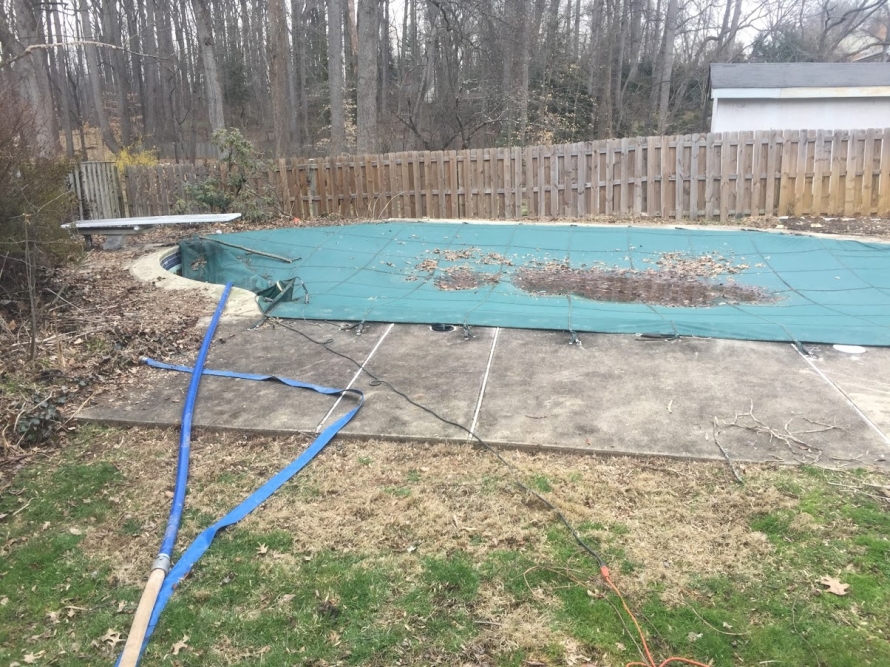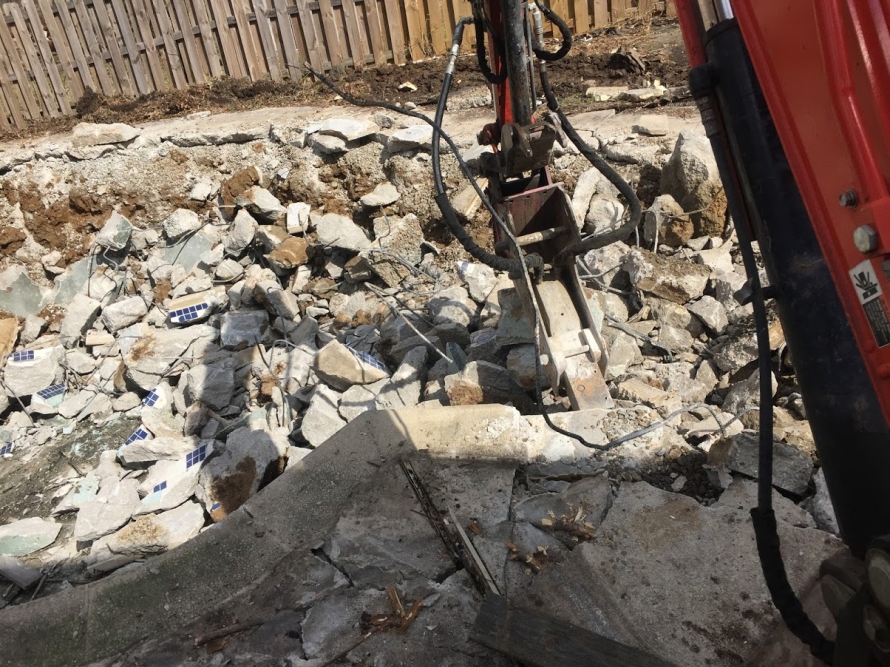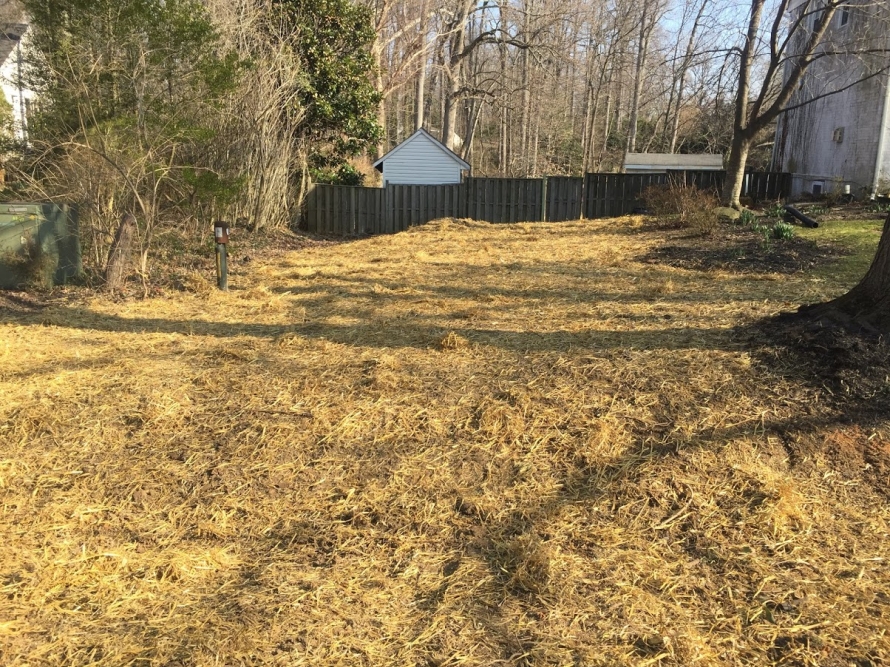 We having been removing pools for over 25 years. During this period, we have learned and perfected our art in the industry. We can now demolish any type of pool and reclaim the area within a duration that many customers would think of as "too short to be true." We have an exceptional track record of safely and flawlessly removing pools. Our happy and fully satisfied clients in Rockville, Maryland, and beyond can attest to our unmatched ability—and because of this, we continue to receive numerous referrals.
Our customers confess to having been extremely impressed by the way we secure and prepare the site. They couldn't express enough how happy they were with our level of professionalism, our timely and unmatched pool removal skills, and finally the astounding results.
In our recent project in Maryland, we helped a family remove their old pool. The pool had been lying idle for many years in their backyard. Our clients were so happy with the new space. They were excited to have a perfect exterior space for family and friends to gather for outdoor activities. The couple confessed to having chosen us because of our reputation and the fact that we could give them enough information beforehand. As we worked on the project, the client could not help but admire how we took safety seriously. They were happy that we could remove the pool without causing any damage to the surrounding area. They confessed to have also been surprised by how efficient we were and our level of professionalism during the entire project.
Remove A Pool Is Your Swimming Pool, Demolition Expert
If you plan to remove your pool in Rockville, do it right the first time with professionals from Remove A pool. We are the #1 pool removal experts in Maryland who will ensure your pool is safely removed, and the surroundings left clean and intact. We have an excellent crew who will haul away the debris, dispose it safely, and refill the hole, ensuring you do not experience any trouble in the future. We understand how quickly you want your pool to be removed so that you can begin transforming your backyard, and will do it within our agreed timeframe. We offer the most affordable pool removal rates in Maryland.
Are you looking forward to enjoying a spotless space? We are your go-to team for all pool removal services. Give us a call today to let us set up a free consultation and a free quote from the best contractors in Rockville, Maryland.